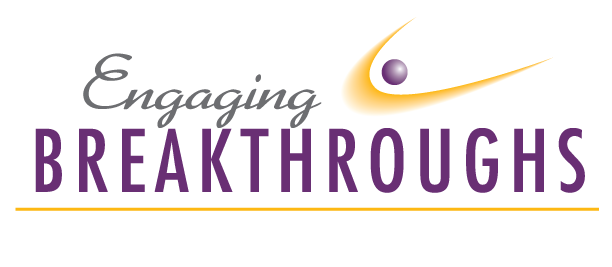 Congratulations on taking your first step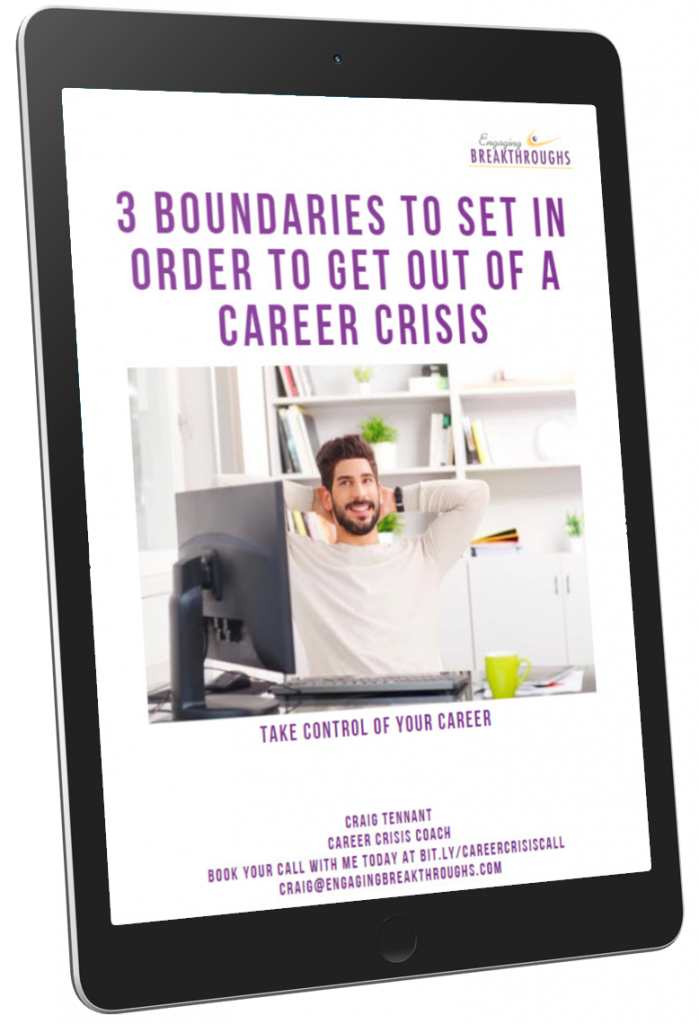 3 Boundaries to Set in order to get out of a Career Crisis
is on the way!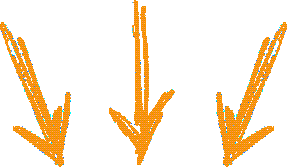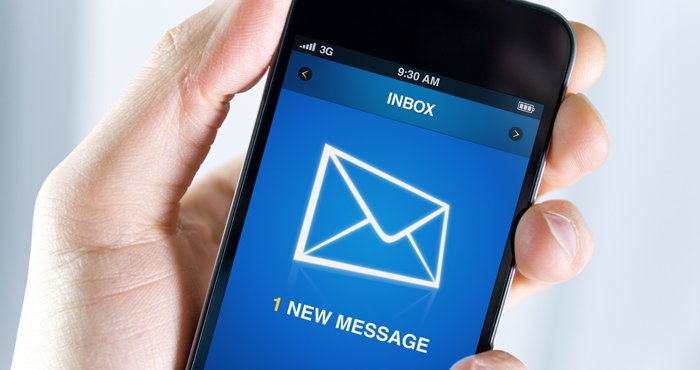 STEP 1
Check your inbox for details about how to access the guide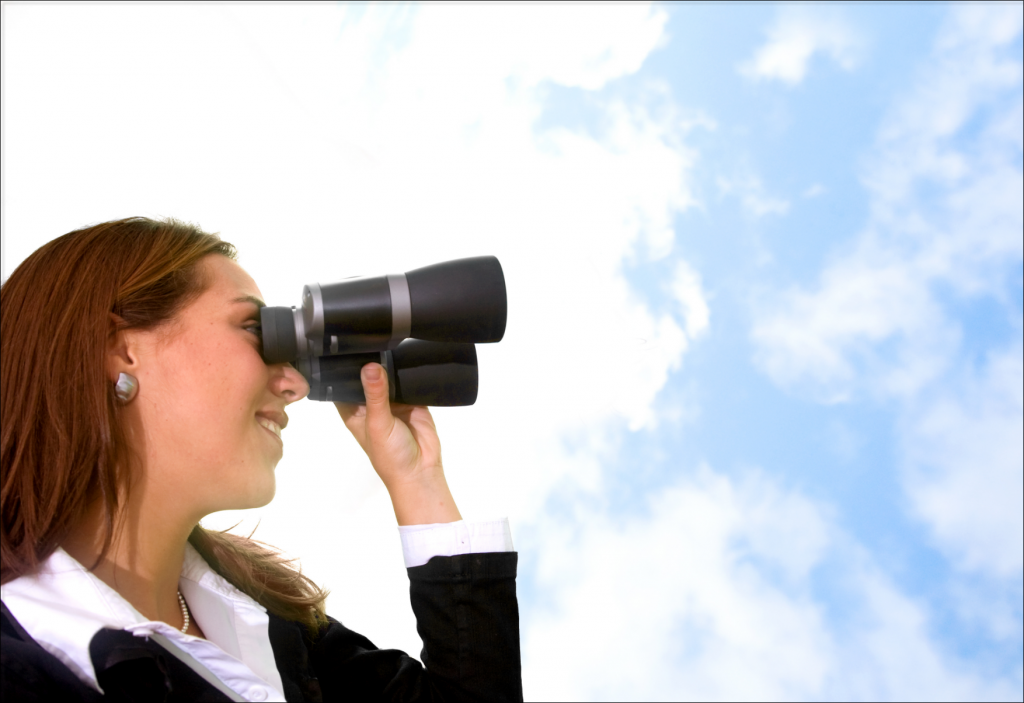 STEP 2
Follow the 3 Boundaries to Set in order to get out of a Career Crisis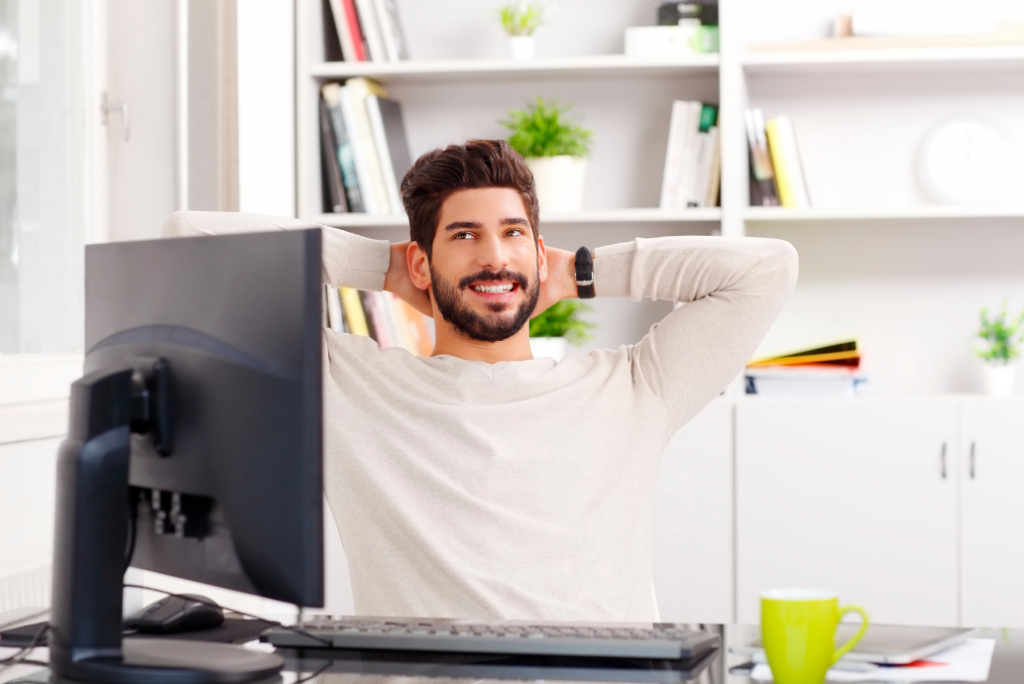 STEP 3
Start to breathe again!
If you are ready to transform from being disheartened and doubtful I can help you stand in your power and show up confident to create your future!