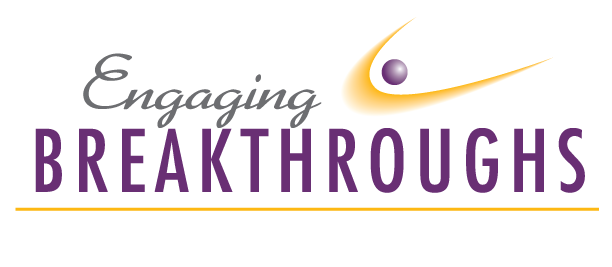 Congratulations on taking your first step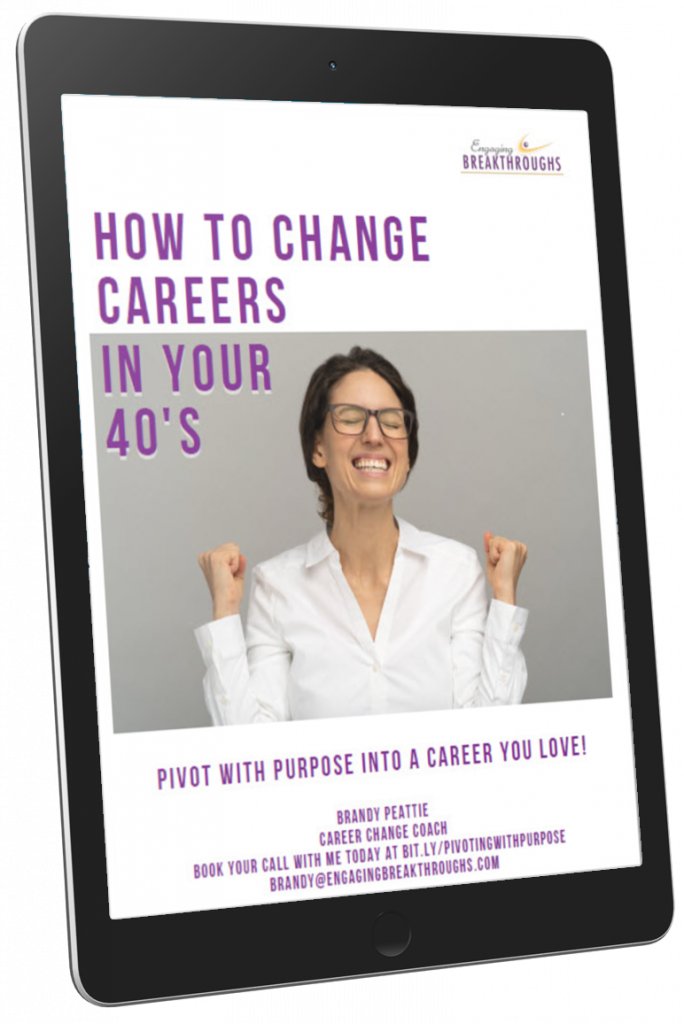 How to Change Careers in your 40s
is on the way!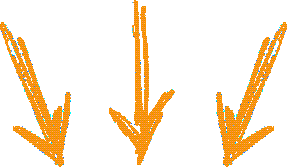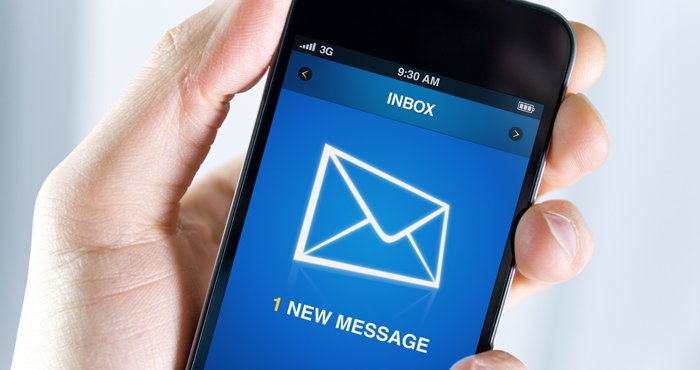 STEP 1
Check your inbox for details about how to access the guide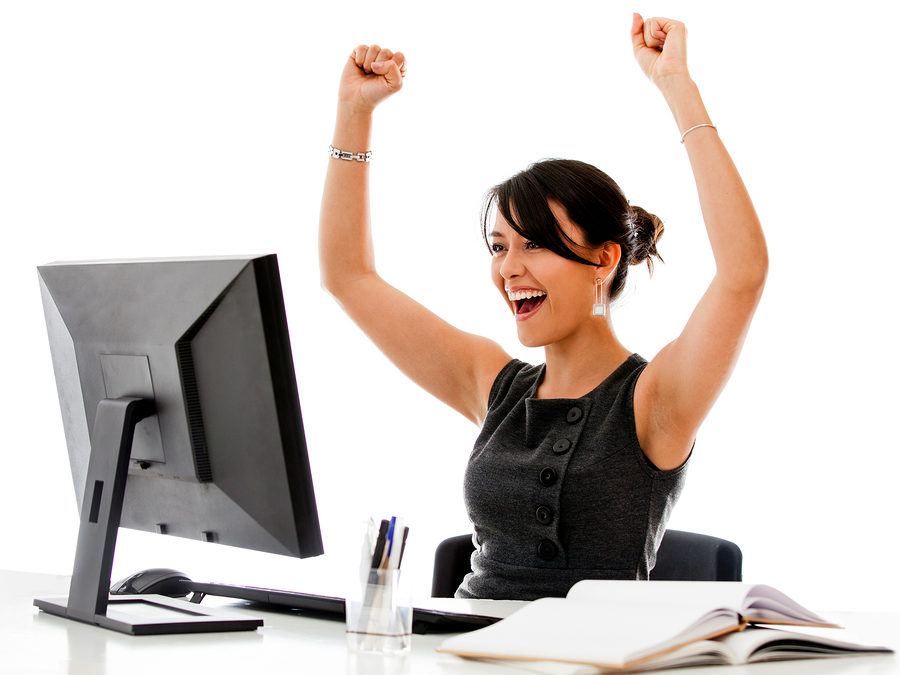 STEP 2
Follow the 3 Keys to changing careers in your 40s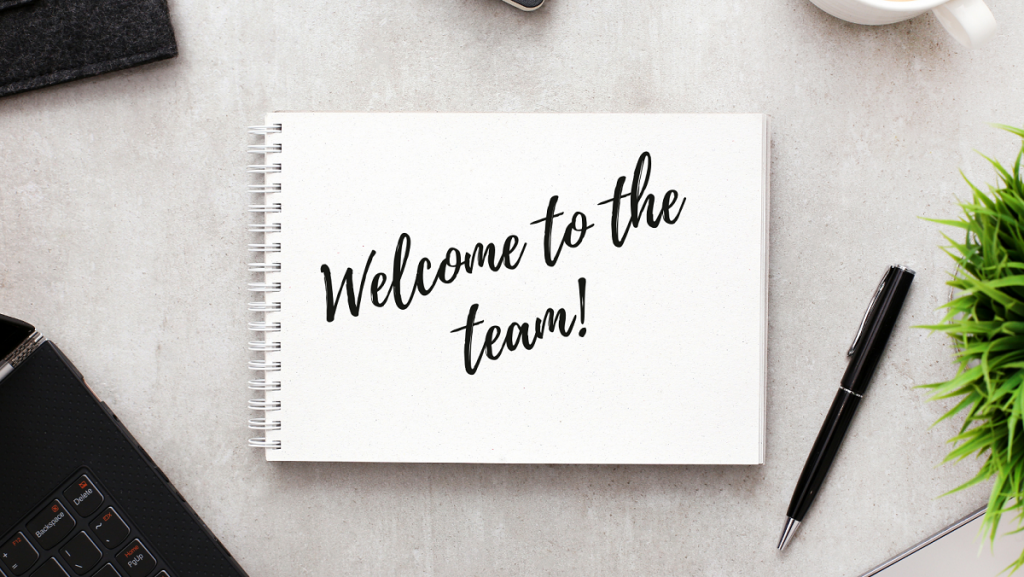 STEP 3
Land your ideal role!
If you are in an unfulfilling role and you're ready to pivot to a more meaningful career, I'll help you get clear, confident, and land your ideal role.