Breakthrough Coaching Results
What they're saying about the "Crush Your Career" Communication Bootcamp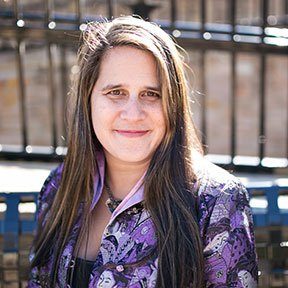 Aline Koch
Practice Director, PMO
Before the "Crush Your Career" Communication Bootcamp I felt stress when negotiating with clients about our team's travel schedule and availability. I also felt impatient with members of my teams when they didn't perform their work the way that I wanted.
During the program, I was able to apply the 4 Channels of Communication to what I wanted to say in both situations, which helped me get real clarity about what I wanted to say.
As a result, I have had extra patience, I am able to listen better and am able to absorb what the client is saying by seeking to hear their perspective. I have also been able to communicate what our team wants in a way that has been well received. The way that I am showing up has lead to better team building, because I am able to coach team members more effectively and more easily. Just recently the client sent an email to our CEO praising the way that our team has interacted with their team up on this project.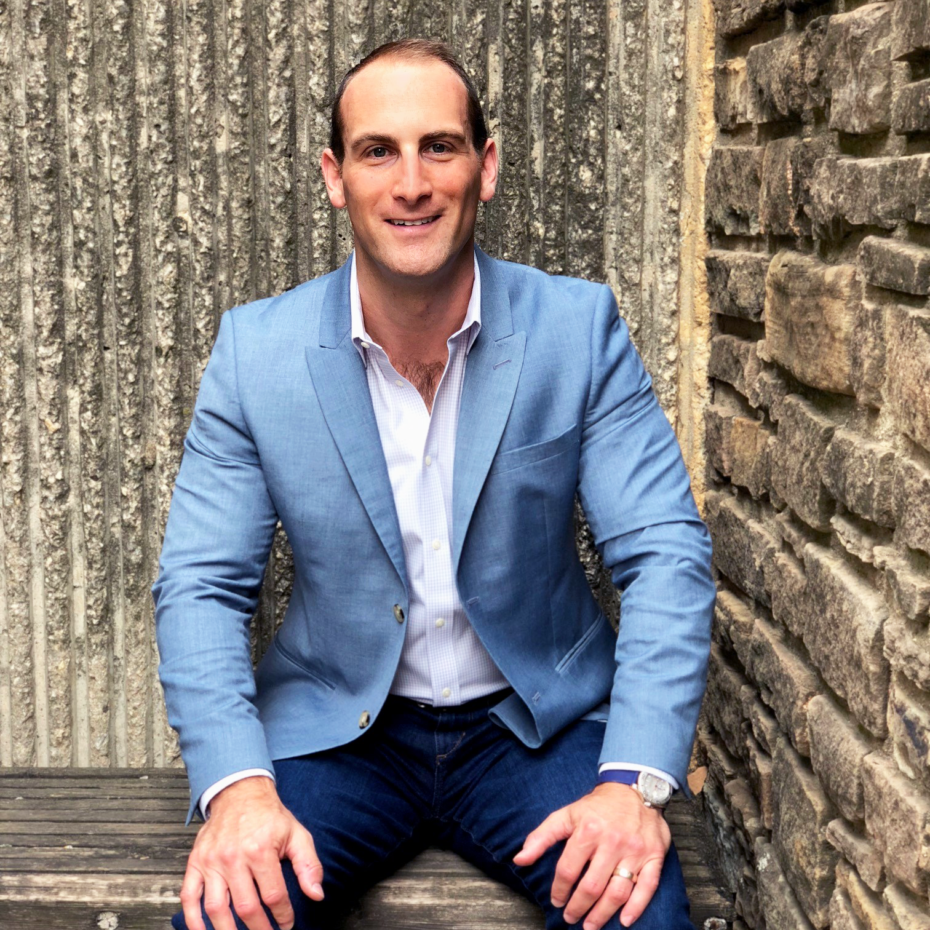 Adam Pinto
Project Leader
Before the "Crush Your Career" Bootcamp the challenge that I had in my work was resolving conflict in a meaningful, productive manner. I would bottle up each negative interaction whether it be with a supervisor, subordinate, peer, client. Those 'charges' would linger and impact the way I was showing up to work and interacting with these people. The result was less output, decreased communication, and overall anxiety and stress related to these situations.
While working with Engaging Breakthroughs I discovered tools and approaches to efficiently & productively deal with conflict. I have learned to become more emotionally intelligent and aware of situations, as well as discovered tools and tangible approaches to resolving conflict.
The result that I have in my work today is more trustworthy relationships and higher performing teams. Our company adopted the principles of Engaging Breakthroughs and the culture of our firm is evolving for the better!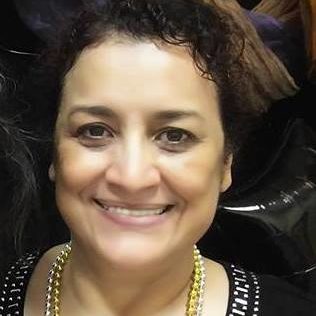 Lourdes Salcido
Elementary Educator
I am working doing what I love, there is no doubt, yet I did not know how to handle my relationship with adults. I used to feel like a little child in front of them and I would become smaller and smaller when there was a conflict.
The biggest thing that I learned is to use my power. I was guided, I was not only advised, but with practice how I was going to handle conversations, and how I was going to present myself in a way that people are going to pay attention to what I am saying and hopefully do something about it.
The summary is that before (this year) I was living and working in an environment that I could not believe. I did not believe that such an environment could exist in the type of work that I do.
And now, just within weeks, I was able to address things in a different way, and amazingly, just yesterday was one of those days where I was not even expecting such attitude from one of my colleagues. From nowhere, she approached me in a totally different way. Totally different. And that's not the only situation. There's several. I just see it around, and it is now an everyday thing.
Before I felt like I was in a place where I didn't belong, I was kind of in a borrowed place. Now I belong. I can stand and feel that I am occupying my space. And I am doing it with dignity, and that was the biggest accomplishment so far. That is a big one for me. I was miserable before.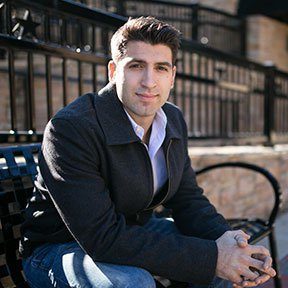 Anthony Bellcourt
Solution Leader
Before working with Engaging Breakthroughs I was challenged in communicating what I wanted. I hesitated to speak up because I was thinking "how do I clearly articulate my opinion(s) to my customers to give myself the greatest probability of being heard and understood?" and "how do I deliver feedback to a team member effectively, as to build my teammate up and not tear him/her down." That hesitation caused me to feel frustrated with myself, my clients and team members.
During the "Crush Your Career" Communication Bootcamp I was taught and was able to practice communicating in a more powerful way. I participated in role-playing exercises with situation/scenarios drawn from my actual life experiences. I also received feedback, coaching, and support regarding how I was showing up in these exercises. Furthermore, I was provided content, such as communication process maps, which are not rigid in nature. They simply assisted me in organizing my thoughts effectively. All of which (the context, exercises, and coaching) helped me form new habits in effective communication.
Today I am having a more satisfying work experience, and am contributing in more positive ways to my organization. My colleagues can count on my showing up in a truthful way, with a clear intention of giving constructing, supportive feedback as well as being open and soliciting their feedback so that I can continue to grow as a leader. I have been given increased leadership responsibilities, which has been part of my professional goal, which I believe is a direct result of this program.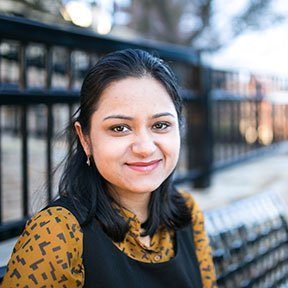 Neeti Agarwal
Solution Architect
Before I worked with Engaging Breakthroughs I was uncertain in handling conflict and difficult issues with team members and clients. During my time working with Craig I was able to both see the benefit of, and practice leaning into difficult conversations. I learned about 4 channel communication and have applied it in my work.
As a result, I was recently promoted from Senior Consultant to Solution Architect.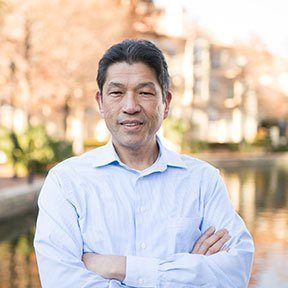 Ben Say
Senior Consultant & Project Manager
Craig helped me to get in touch with what was really important to me. As a result, I believe I engaged with my clients more authentically, which reduced my stress. I am able to focus on how I help my clients, instead of how I think they want me to be.
What they're saying about "Flourish and Get Paid"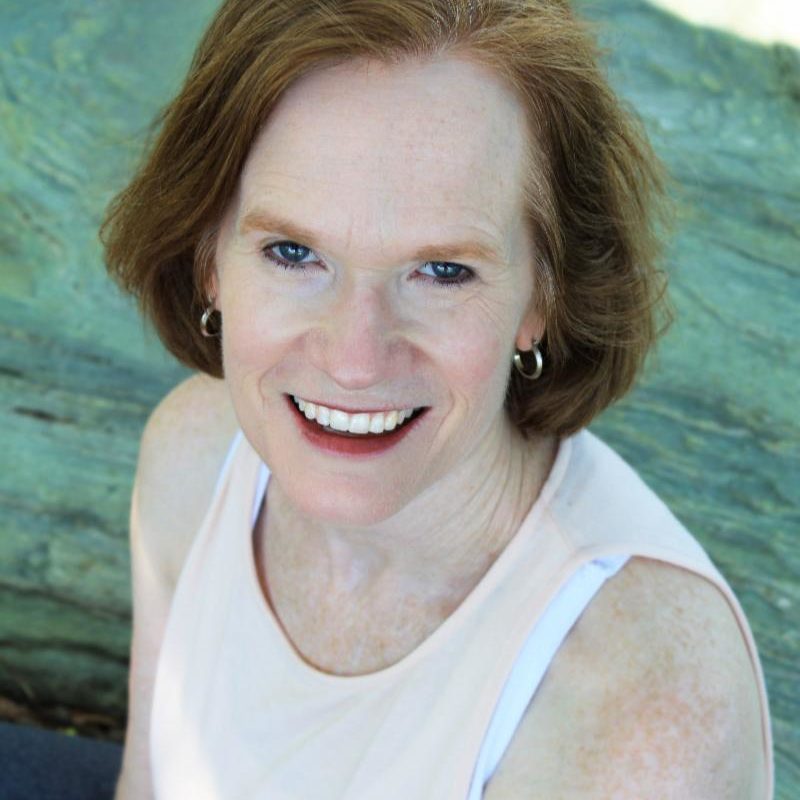 Susie Fergus
Entrepreneur
Working with Craig at Engaging Breakthroughs has been transformational for me. When we first started our sessions, I was paralyzed with fear about having taken some pretty bold steps to change the direction of my career....only to be astounded with how STUCK I really was!  After just 6 sessions I noticed that my attitude changed about the natural fear and sadness that accompanies change. Fear and sadness are still part of my journey, but I now meet these emotions with more courage. 
Is it scary to change course in mid-life? You bet! Craig offers high-quality support that addresses belief systems and change at a heart level. Our work together has given me the skills and courage to become the heroine of my own life. I'm moving toward dreams that I did not even imagine 6 months ago, and I'm uncovering an authentic self that can serve my world with passion and expertise in a way that fits my unique personality. Engaging Breakthroughs is one of the best decisions I have made to create the life I've always dreamed of.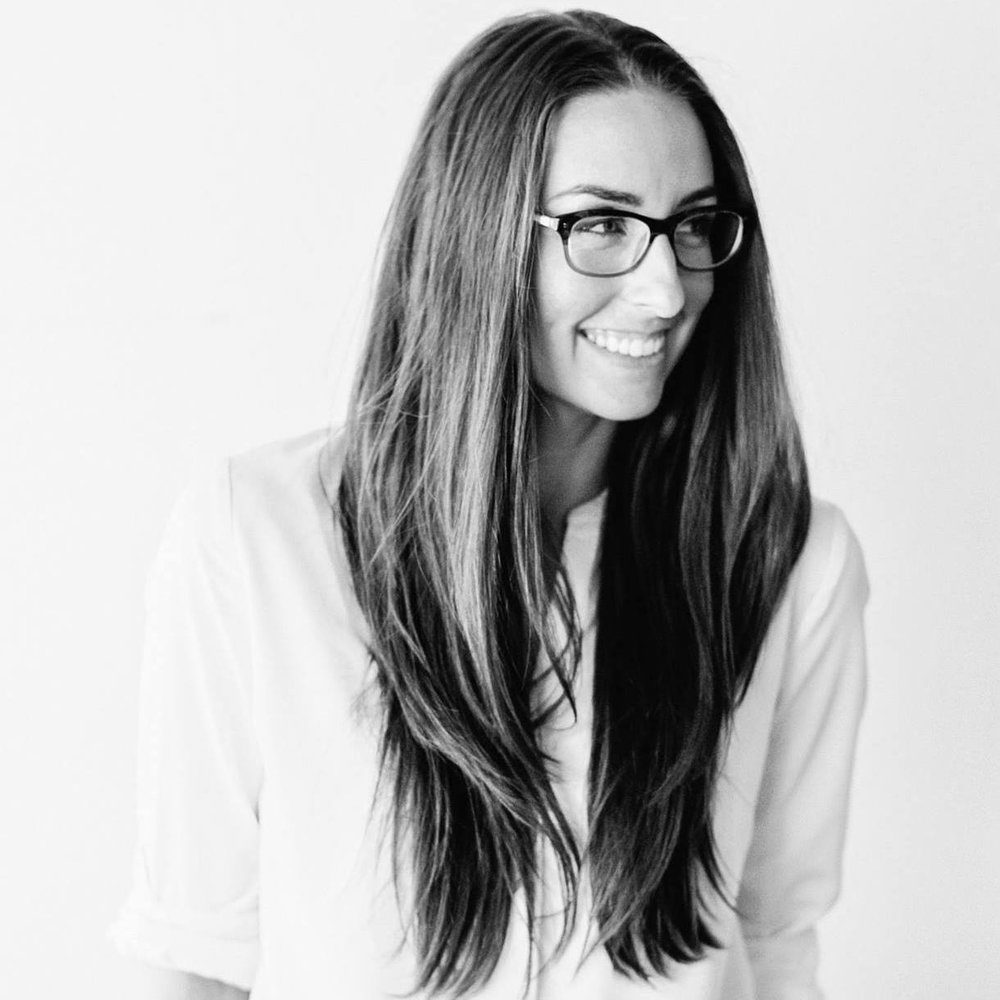 Meggie Francisco
Entrepreneur
The "Flourish and Get Paid" program has been nothing short of life-changing. It has empowered me to experience each day more fully, to recognize and appreciate my deepest needs, and to bring my very best to the world. I actually ran my own business but went back to the corporate world because I didn't believe I could have the personal life I wanted while achieving entrepreneurial success.
Now I know that nothing could be further from the truth. I am so excited to get started on the next chapter of my business story, making more than enough money doing what I truly love