Learn how to Deal with Difficult Co-workers Effectively
with our 4-week Online Group Program, 1.5 Hours per Week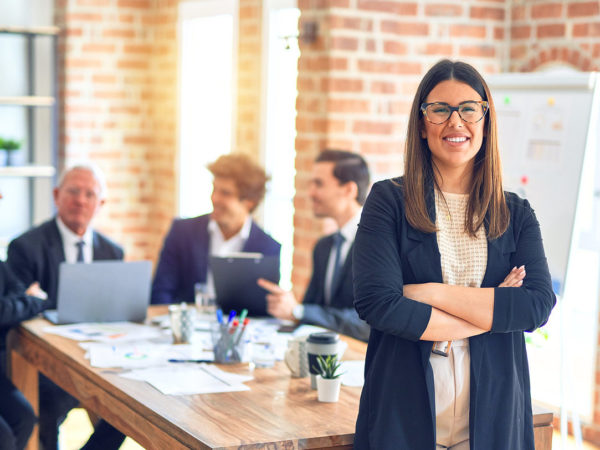 Learn Strategies for Effective Communication
Practice Difficult Conversations
Learn from Others in Group Setting
Access Communication Lab for Ongoing Support
Our communication coaches help you
go from f
rustrated or intimidated to
confident and self-assured
when dealing with difficult co-workers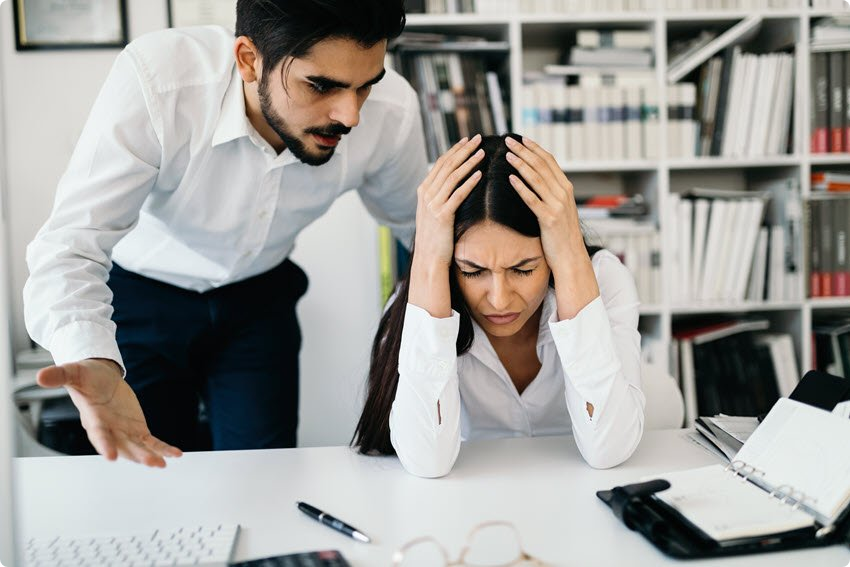 We all work with THAT person who makes your day-to-day difficult:
They act like a bully and run all over you.

They invade your space in some way and you can't get them to stop.

They micromanage you and you can't breathe.

They're not handling their responsibilities, which puts a bigger burden on you.
This leaves you feeling stressed and not wanting to go to work because you don't feel confident in dealing with them.
We believe that everyone should have the tools to confidently handle difficult co-workers.
Our proven, actionable system for improving your communication skills helps you:
Gain clarity about what you want.

Confidently communicate what you want effectively.

Stop wasting your energy figuring out how to deal with THAT person and enjoy your work day again!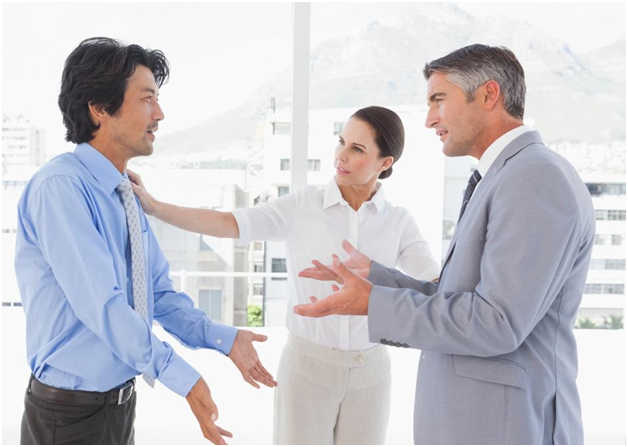 During this online communication course you will: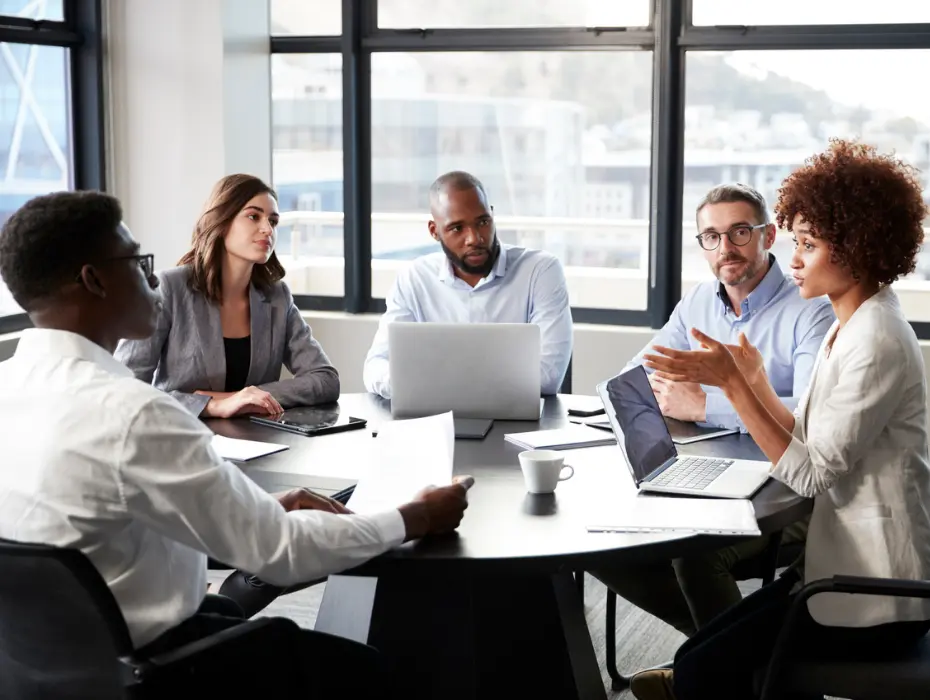 Learn and integrate effective communication skills
Learn how to formulate a solid game plan for setting up and having difficult conversations.

Receive a detailed script to guide you through the conversation.

Practice the communication with coaching to help make it safer and build confidence.

Understand and implement the foundational skills needed to deal with "those people."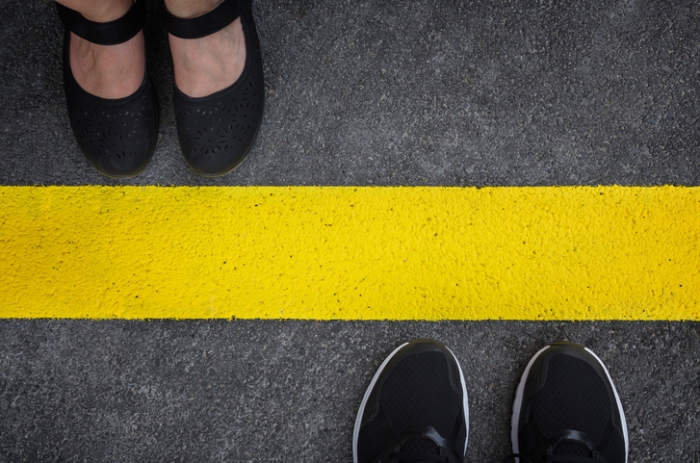 Confidently set good boundaries
Shift the dynamic between you and the difficult person so you get more of what you want.

Have more ease in the workplace.

Engage in new ways to create more opportunities for advancement in your career.

Stop letting others frustrate or intimidate you.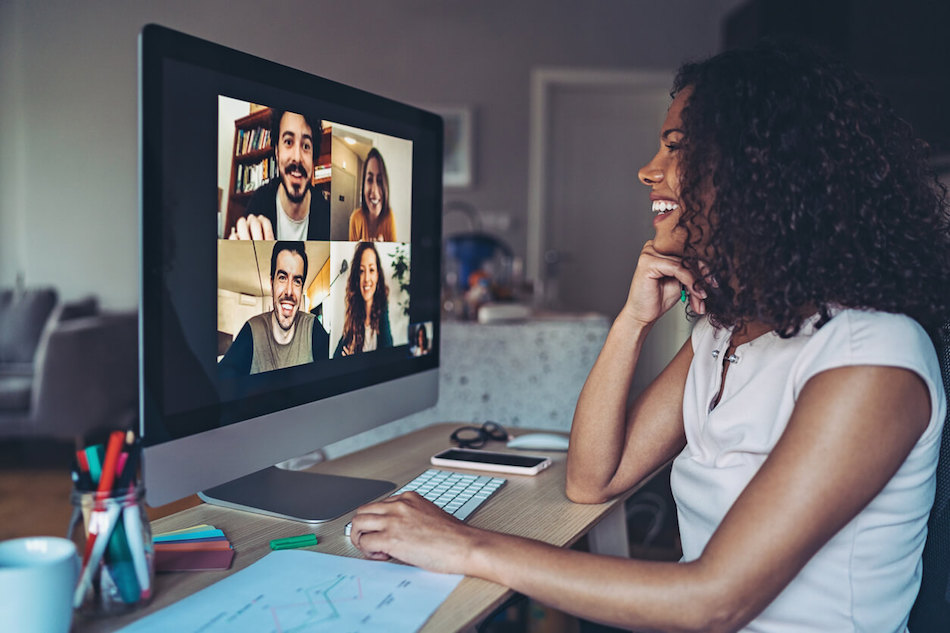 Have access to ongoing support with our difficult conversations lab
Learn alongside others to benefit from their experiences.

Celebrate successes as you build your confidence.

Have a place to practice and sharpen your skills on an ongoing basis.

Have an opportunity to receive guidance on practical real-world situations as you are dealing with them.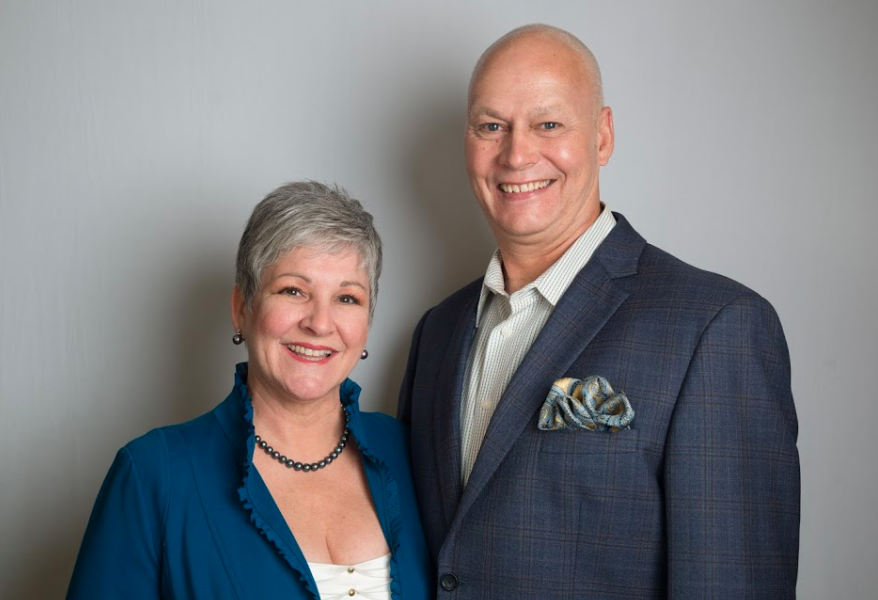 Life can seem heavy and overwhelming when dealing with a difficult co-worker.
We understand the time and energy it can take to navigate the minefield of a difficult co-worker.
The good news is that you can learn how to set more effective boundaries in no time!
- Monttein Alonso and Craig Tennant, Communication Coaches
With nearly 3 decades of experience in corporate America, Craig understands the complexities of the modern office place as well as how to help you simplify your communication approach for optimal effectiveness.
Our proven strategy has helped numerous executive teams navigate conflict to achieve cohesiveness. This experience ensures that we can help you work through your most challenging situations.
For nearly her entire professional career, Monttein has helped empower individuals just like you find your voice, ask for what you want and to set good boundaries.
With over 50 years of combined experience, they have experienced nearly every type of conflict and have helped individuals at every stage of their careers find successful techniques to deal with every possible scenario.
Results
"While working with Engaging Breakthroughs I discovered tools and approaches to efficiently & productively deal with conflict. I have learned to become more emotionally intelligent and aware of situations, as well as discovered tools and tangible approaches to resolving conflict.
The result that I have in my work today is more trustworthy relationships and higher-performing teams. Our company adopted the principles of Engaging Breakthroughs and the culture of our firm is evolving for the better!"
A.P. - Project Manager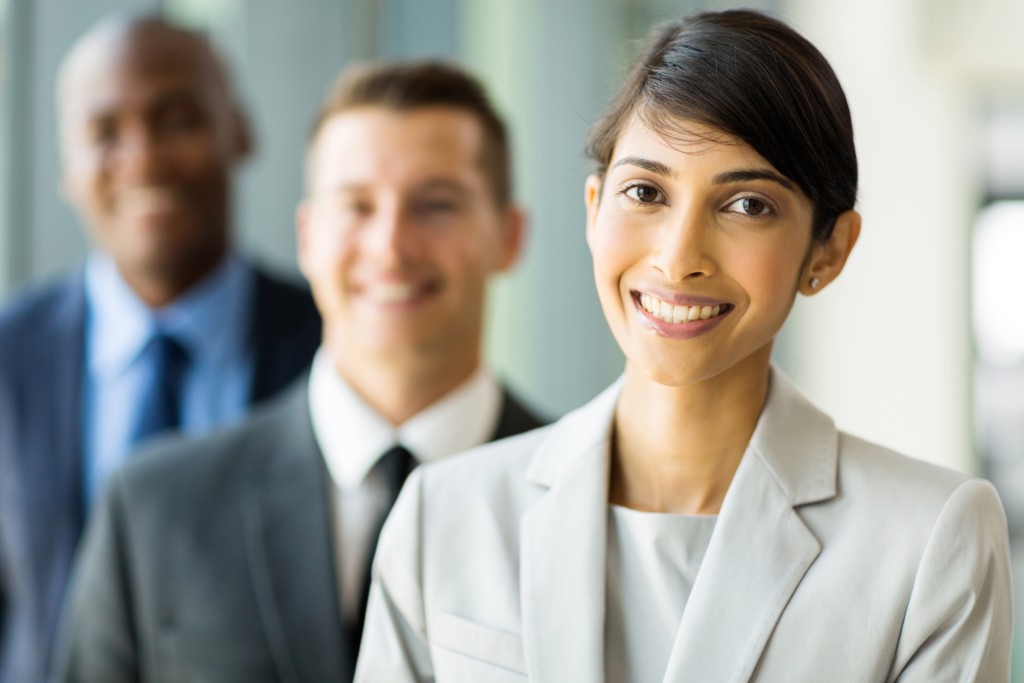 difficult co-workers is simple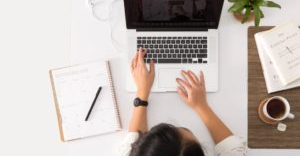 1. Register NOW for the next "How to Deal with Difficult Co-workers Effectively" program cohort.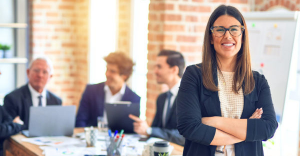 3. Handle difficult co-workers with ease.
What's included
4 (1.5-hour) group training sessions ($2,000 value)
Detailed scripts for setting up and preparing for and having difficult conversations ($1,500 value)
90-day access to the modules and recordings - life happens so recordings will be available the same day if you are unable to attend ($500 value)
As an added bonus to help practical application and integration of these skills:
BONUS #1

:

4 (1.5-hour) Difficult Conversations Lab Group Coaching Sessions ($1,000 value)

BONUS #2

: 1 (1-hour) private coaching session with a Communication Specialist ($500 value)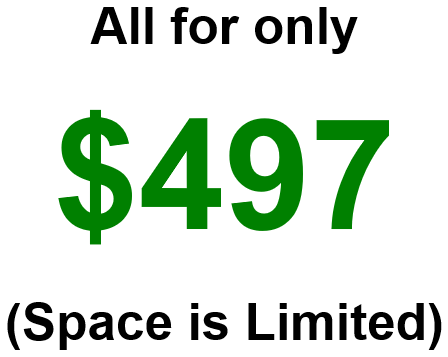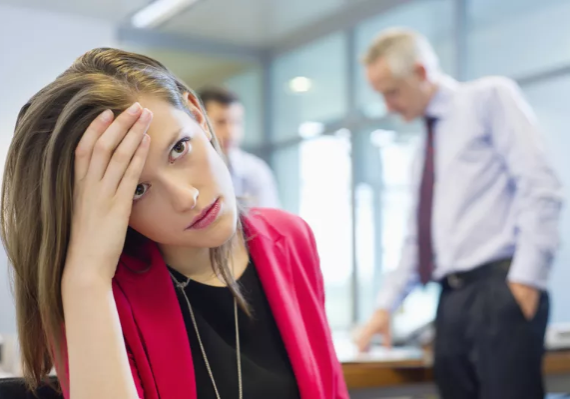 Don't let difficult co-workers derail your career.
The unfortunate reality is conflict at work happens. No matter where you work or how many times you change jobs and positions, there's no escaping difficult conversations.
Unresolved conflict can lead to anger and resentment. If you're not careful, not knowing how to deal with your difficult co-workers can derail your career.
Don't let stressful communications control your life. We can help you learn how to handle it and ultimately grow from it.