How to improve employee engagement with
Unstoppable Teams
An in-depth, employee engagement-focused leadership experience
that transforms teams into cohesive, unstoppable powerhouses.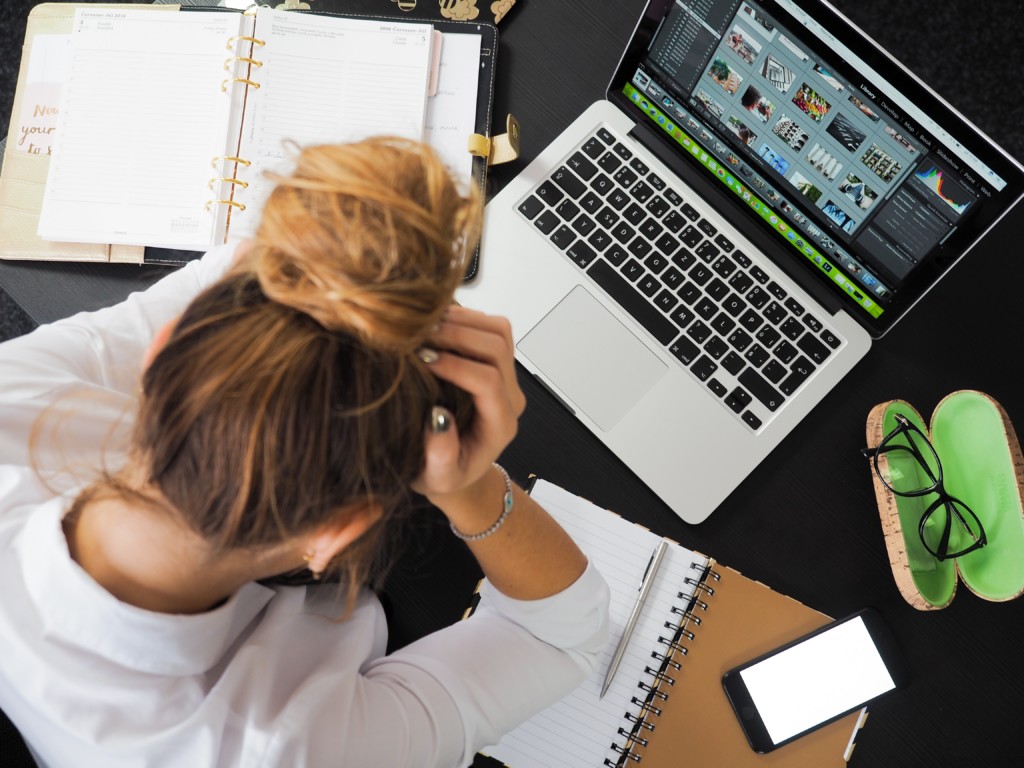 Go beyond team building.
We get to the heart of team engagement. This advanced team leadership, employee engagement training is for teams that:
Avoid

difficult conversations

Are

under-performing
Suffer from

politics

or

personal attacks

Rehash the same discussions

over and over again

Struggle to accomplish

 productive meetings
Frequently

miss deadlines

Complain to leaders instead of resolving issues independently
Engage in back-stabbing or sabotage

Are

unable to scale with industry or company growth
Are slow to adapt when things change

Have members who are

not pulling their weight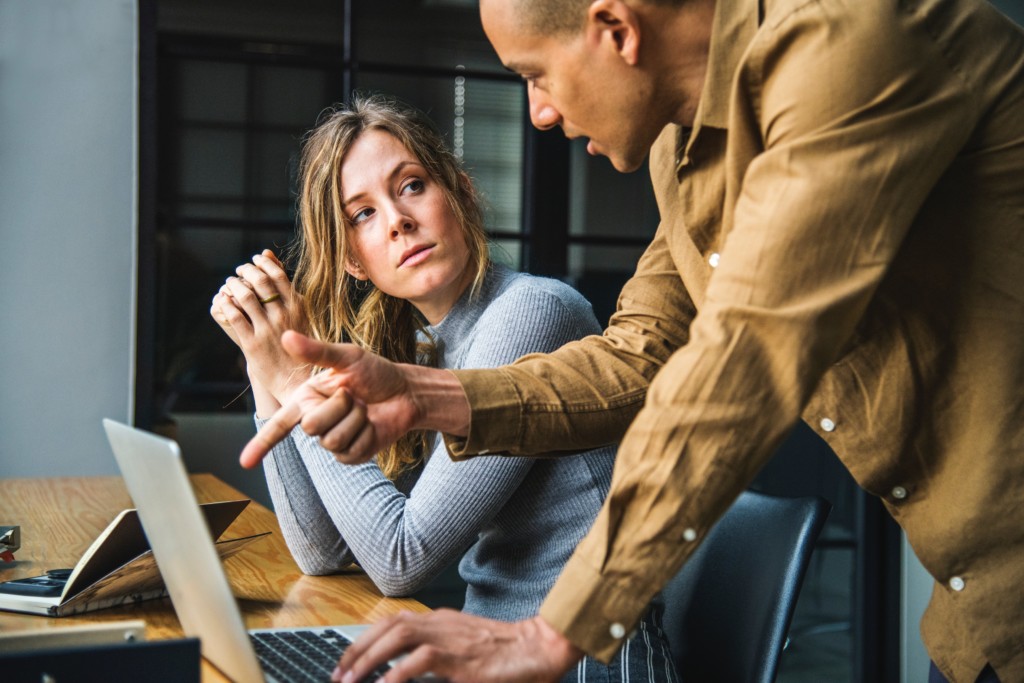 Break through barriers that hold teams back.
Team cohesiveness tends to be higher when its culture is built on a foundation of trust. Rebuild your team's foundation by challenging toxic team patterns, like:
"Let's just get this meeting over with."

"We've always done it this way."

"We're barely surviving - we can't take on any new initiatives."

"Nobody even notices what I contribute."

"Every new idea that comes up gets shot down."

"We're just doing what management told us to do."

"It's too expensive to do it the right way."

"I did my part. It's not my fault we failed."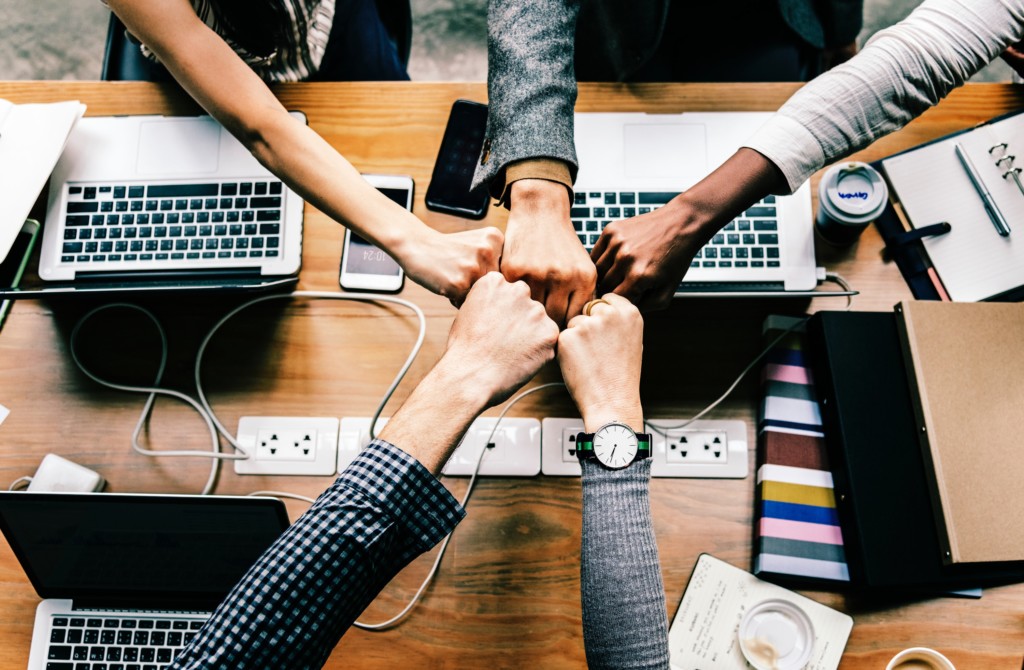 Empower teams to go further.
When leaders master the art of building strong team culture, their people become unstoppable. Their teams are armed with powerful communication skills and supported by an environment of trust. Team engagement reaches an all-time high. Team members move into a new phase of cohesive synergy where contributions are valued, everyone brings their best to the table, and team performance improves profoundly.
This is not a fluffy "team building" employee engagement program, where we play some games and exercises and then abandon them to return to the status quo. This is a robust team leadership development program that makes a lasting difference. We meet teams where they are, identify their specific struggles, and guide them through integrating the behaviors required to operate as a cohesive unit. Although it's a challenging program, we ease participants into the work. Team members become comfortable digging deep and bringing their most authentic voices to the team.
Communicate powerfully. Build trust. Improve performance.
Command an unstoppable team.
What Teams Will Discover
During the "Engaging Teams" transformation process, teams will:
Learn and practice advanced

 team communication skills

Reach a common understanding of

what it means to be a team
Lead powerfully with vulnerability-based trust

Engage in

productive conflict

Emotionally

commit to decisions, even when they don't agree
Honor each other's voices
Hold each other accountable

Re-tune their

 attention to results 
This program is not your typical team building, employee engagement training with trust-falls and "get to know you" exercises. Instead, we provide challenging leadership coaching that demands a deeper level of team engagement from participants. We show you how to engage employees by doing it in real time! Team members will actively communicate with each other in a real and productive way, practicing powerful skills that they will carry forward in their teamwork.
What Past Clients are Saying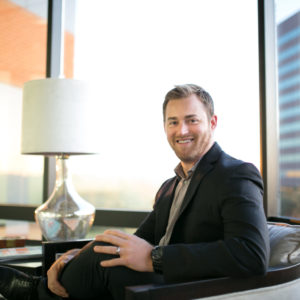 Akili has long embraced honesty and open feedback, however, we haven't always equipped the team to do this effectively, which has led to challenges and hurt feelings as we've grown. With the tools, approach, and ongoing support provided by Engaging Breakthroughs, we have helped to reaffirm this honesty through developing a culture of intentional development, rooted in a baseline built on trust and healthy conflict, and supported by the Clean Talk principles. The result is that we are better able to demonstrate what the Akili culture truly is in practice, which has ultimately led to a stronger organization and higher quality of delivery to our clients.
Josh Fadley - Chief People Officer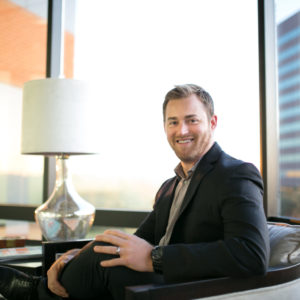 Program Format
This program is a tailored solution that empowers unique teams
No matter how big or small your team, Engaging Breakthroughs presents an in-depth, customized experience that transforms team communication skills and performance in 12 weeks. Participants receive hands-on training, practice, and support to show up as highly engaged team members.
The team leadership development program identifies the barriers that hold teams back, then introduces a dynamic set of theories that support team transformation. It then quickly applies these theories through interactive practice, fully engaging employees to create a new long-term working environment. Participants show up more powerfully and authentically, with stronger ability to achieve team initiatives. 
The Empowering Teams program includes:
2-day face-to-face team workshop
During these on-site engagement sessions, team members interact with each other as facilitators Craig and Monttein guide them through content and exercises. For larger teams, we also break the full group into smaller ones to ensure each member gets intensive practice.
12 weeks of integration activities
Becoming a more powerful team requires practice. It takes time to build habits that will stick long term. That's why we follow our initial team leadership training workshops with a full 12 weeks of support, including:
Face-to-face group coaching sessions - The art of team communication takes practice. These follow-up leadership coaching sessions deepen team members' abilities to connect authentically and perform at a high level in the workplace.
Online group coaching sessions - We understand today's modern workplaces require team members to be in many locations at once. We provide online group meetings to keep the progress going, even when team members can't be in the same room together.
Online private coaching - These private sessions are designed to help team members identify and break through barriers and resistances that have stopped them from connecting with their team members, being more confident and authentic, and performing at their best level.
Assignments to hone the teamwork practice
Participants are given weekly assignments to complete, including checking in with other participants, and should expect to invest an additional 3 hours per week in this program.
Get started with Engaging Breakthroughs!
This organizational leadership training program is available on an ongoing basis. Contact us for a consultation to get started.
About Your Facilitators
For over three decades, Craig Tennant consulted with finance and technology executives in software services. He climbed the corporate ladder by showing up powerfully as a consultant, leading internal teams and clients toward valuable solutions.
Alongside his corporate career, Craig spent 17 years facilitating workshops where he deepened his interpersonal skills while helping others develop more authentic leadership. He facilitated individual and group leadership development sessions where attendees learned to embrace deeper truth and show up more confidently in their relationships at work and at home.
While he enjoyed his work in the software industry, Craig found his purpose in helping others break through barriers that prevent them from having the experience they really want from life.
Overall, Craig has trained and supported thousands of individuals and over 75 groups to bring their more authentic selves to the world. His purpose is simple: "I empower people to align with their deepest truth."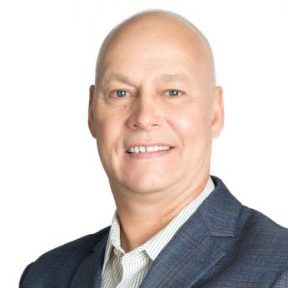 Craig Tennant
Transformation Architect
& Breakthrough Coach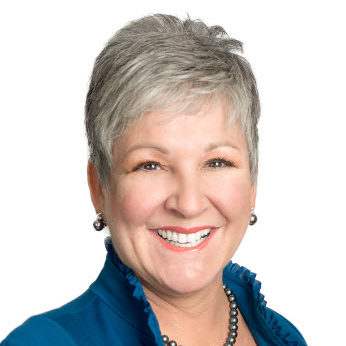 Monttein Alonso
Facilitator
& Breakthrough Coach
Monttein Alonso believes that happier, healthier people create a happier, healthier world. She adores empowering her clients to become more authentic leaders. Her training enlivens her clients as they dynamically shift energetic messages inside and outside of themselves, fully engaging the law of attraction and showing up as more powerful leaders.
Monttein's mission as a leadership development coach is to bless others with warmth and support as they step into brave new thinking and become radically responsible for transforming their lives. Her unique leadership coaching approach helps to shift energy in the body to awaken the heart, soul and mind. Ultimately, her methods help people to design and manifest lives that are in harmony with their purpose.
Monttein has been successfully applying transformational leadership principles for over 2 decades. She is widely sought after for her fun and energetic training, speaking, and certified life coaching.
How to Get Started
We work with a select few teams each year!
Engaging Teams organizational leadership training is designed for teams that are ready to perform at a higher level but are held back by stagnant team dynamics. We'd love to learn more about your team challenges and to discuss how our leadership development programs can help your organization reach new heights. Your next step is to schedule a complimentary Unstoppable Teams Consultation. During this 30-60 minute online video call, we will help you get crystal clear about how your team is performing today and how you would like it to perform. Plus, we'll give you some powerful strategies to help get you closer to being the unstoppable team you want. And, if you're interested in enrolling, we'll help you evaluate which of our programs is right for your team.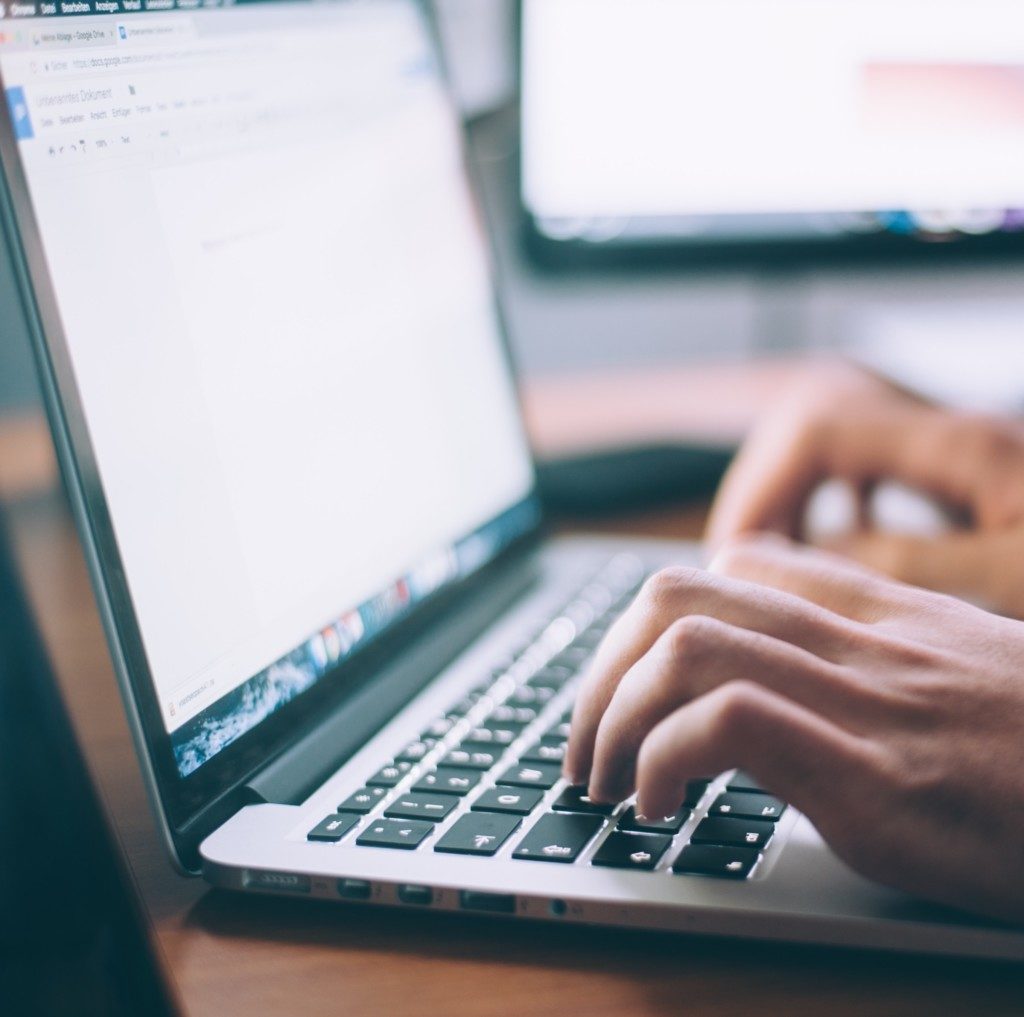 Learn more about Engaging Breakthroughs
Engaging Breakthroughs was founded to empower people to align with their deepest truth. We offer breakthrough coaching programs that help people to follow their purpose, achieve transformational leadership, and show up more authentically in relationships and careers. Check out the blog to get inspired and learn more about what we do!