Get empowered to make money doing what you love!
Do you dream of a more meaningful career, but can't imagine a way to make money doing what you love?
This breakthrough coaching program is for you!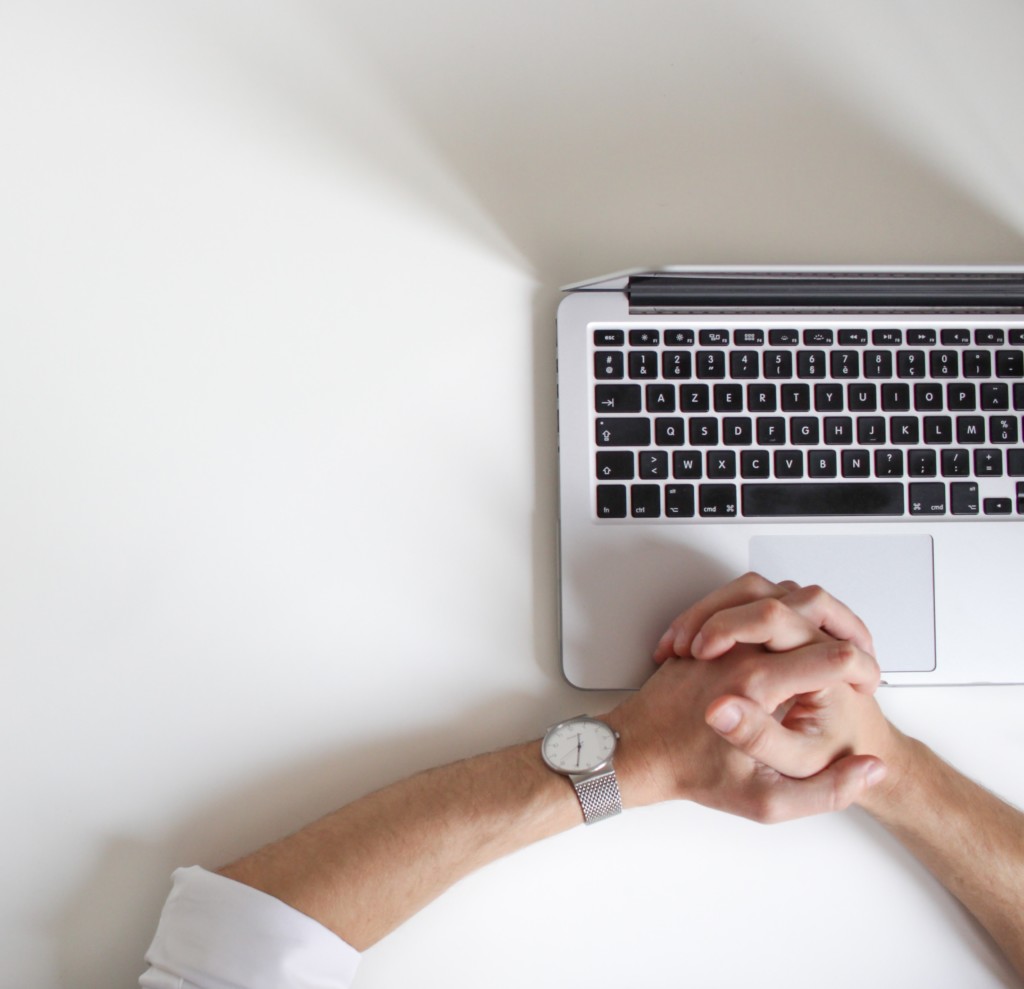 What's Holding You Back?
You know your corporate job isn't fulfilling your purpose. You often wish to make a big change and pursue your passion.
But then you think:
"I won't make enough money doing what I really love."

"This only way to support my family is this desk job."

"I'll just have to suck it up until retirement."

"I make a good salary here."
Going from a career that doesn't feed your soul to making money doing what you love is not an easy task. That is, there's no "quick fix". However, it's possible when you have support and a step-by-step system to power you through the journey. It's an exhilarating and rewarding ride!
We created our Flourish and Get Paid program to help participants break through barriers that hold them back from passionate, fulfilling, well-paid careers that they really love.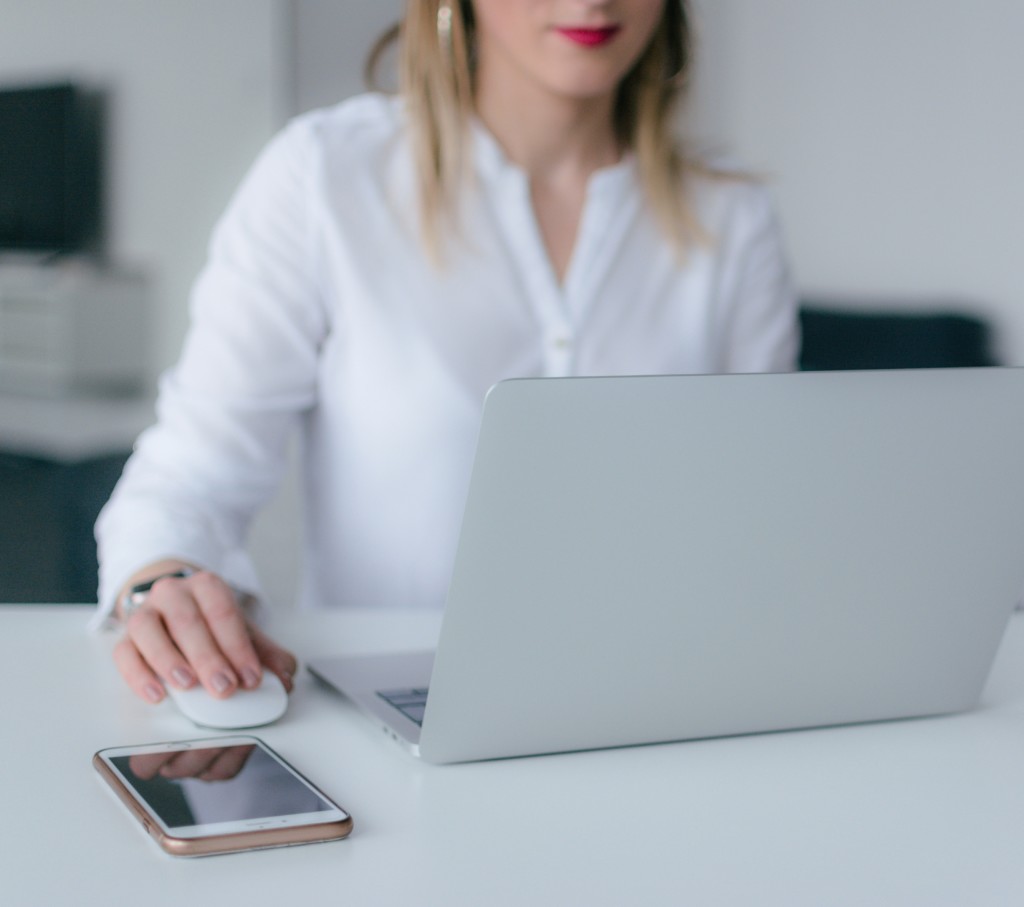 What You'll Discover
In this leadership program, you'll build a framework for making money doing what you love, including:
How to

connect

with what you really love (if you haven't already)
The

biggest mistake

people make that keeps them stuck in their current careers
How to make it safer to take the steps you want to take
How to

break through internal barriers

that keep you "playing small" in your work

Why your

mindset

on this journey is so important

The secret to getting paid for doing what you

REALLY

love
How to find your

peaceful, creative

, easy place more often
How to create a

financial landscape

that supports you to make money doing what you love
The ingredients necessary to successfully

promote yourself

How to create a

simple plan

for the next year (and beyond) that will help you make money doing what you love
Working with Craig at Engaging Breakthroughs has been transformational for me. When we first started our sessions, I was paralyzed with fear about having taken some pretty bold steps to change the direction of my career, only to be astounded with how STUCK I really was!  
After just 6 sessions I noticed that my attitude changed about the natural fear and sadness that accompanies change. Fear and sadness are still part of my journey, but I now meet these emotions with more courage. 
Is it scary to change course in mid-life? You bet! However, Craig offers high-quality support that addresses belief systems and change at a heart level. Our work together has given me the skills and courage to become the heroine of my own life.
I'm moving toward dreams that I did not even imagine 6 months ago, and I'm uncovering an authentic self that can serve my world with passion and expertise in a way that fits my unique personality. Engaging Breakthroughs is one of the best decisions I have made to create the life I've always dreamed of.
Susie Ferguson,
Entrepreneur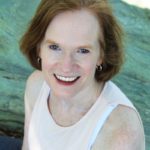 I ran my own business a few years ago, but after a cross-country move, I fled back to the corporate world. I couldn't fathom how to start all over. Moreover, all the ugly flaws that were apparent from my initial self-employment adventure stared me in the face. However, when my career goal became, "Just find some work I don't hate," I knew I was in dangerous territory. Things had to change. That's when I reached out to Craig for coaching support.
Craig's methods helped me address the sources of nasty thinking patterns that held me back from success. I now understand that everyone struggles with this at some level, especially high performers who want to change the world. Craig lifted shame from my shoulders so I could be empowered to start fresh in a different way.
When I procrastinate or hesitate to reach for more, I can now identify what's going on behind the scenes and address it before it holds me back. Even better, I'm able to stand in my values confidently, and I command more appropriate rates for my services. The timeline from consultation to booking flies by more rapidly than it ever did before.
I highly recommend Craig as a breakthrough coach to anyone who's "stuck" in their career or wants to make more money doing what they love. His work goes beyond trite self-help book platitudes and helps you face reality in a way that will forever change you. Just book him; you lose money every minute you wait!
Meggie Francisco,
Event Planner and Brand Strategist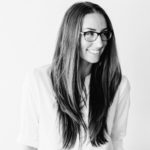 How to Get Started
Ongoing program sessions are available throughout the year!
The Flourish & Get Paid leadership program is designed for individuals who are ready to realize a more fulfilling, well-paying career doing what they really love. While this isn't easy work, we know that it's possible to make money doing what you love. We're ready to help you break through the barriers that hold you back from rewarding work and a great paycheck.
Your next step is to schedule a complimentary Flourish & Get Paid Consultation. During this 30-60 minute online video call, we will help you get crystal clear about where you are today and where you'd like to be. Plus, we'll give you some powerful strategies to help get you closer to creating the career you want. And, if you're interested in enrolling, we'll help you evaluate which of our programs is right for you.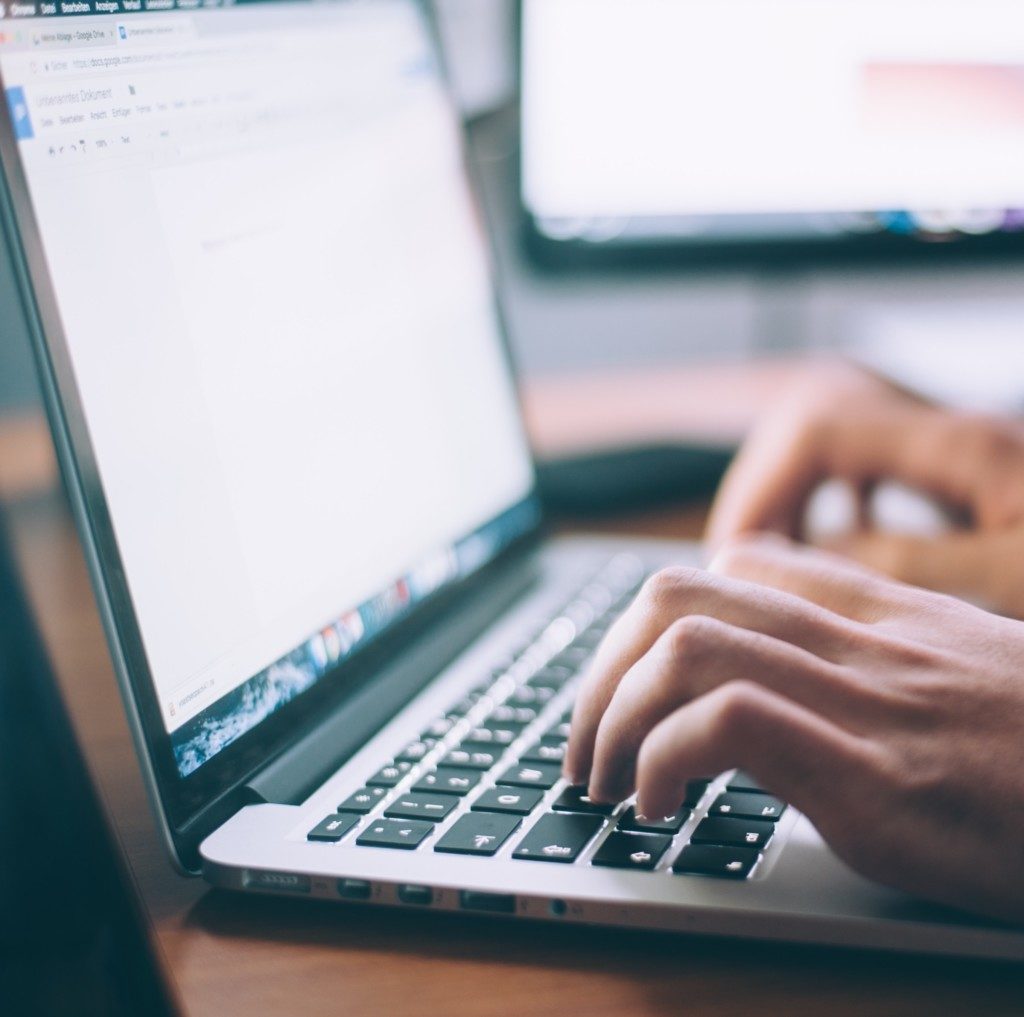 Learn more about Engaging Breakthroughs
Engaging Breakthroughs was founded to empower people to align with their deepest truth. We offer leadership development programs that help people to follow their purpose, achieve transformational leadership, and show up more authentically in relationships and careers. Check out the blog to get inspired and learn more about what we do!