Career Development Blog
Welcome to the career development blog from your leadership development consultants at Engaging Breakthroughs. We deliver organizational leadership development programs for improved employee engagement, team cohesiveness and performance. We also show professionals to how to communicate effectively and show up more authentically while stepping into greater leadership. For those ready to ditch the 9 to 5, we even offer a leadership program to make money doing what you love. If career development is your goal, you're in the right place.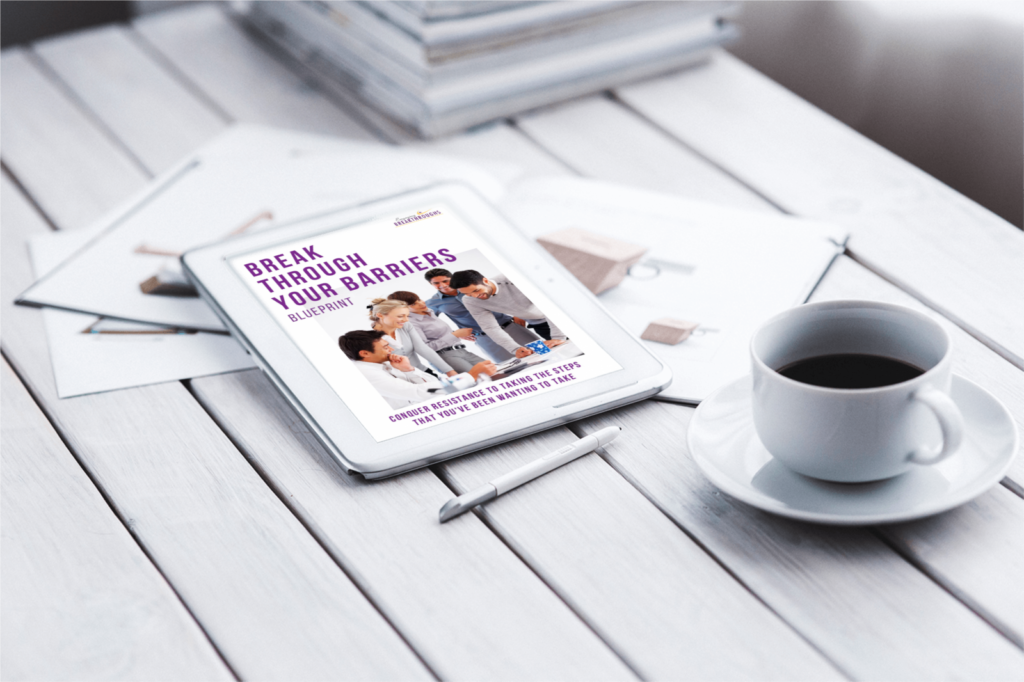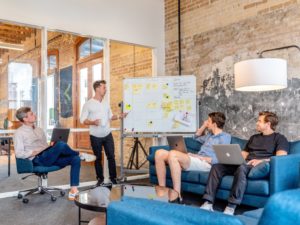 It's the ultimate career question: How can I make money doing what I love? There are so many intelligent, talented, hard-working people stuck in unfulfilling careers. They want to live with greater purpose, but it's hard to know where to begin. Formidable barriers stand in the way. As a result, it's common to procrastinate and…
Read More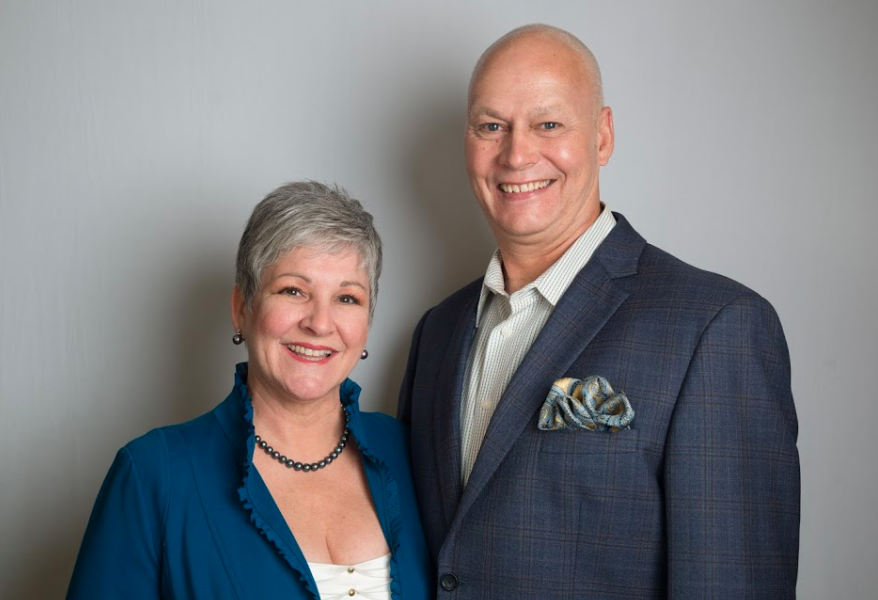 Career Development Insight & Inspiration
with Craig & Monttein
Our goal is to help leaders break through career development barriers that keep them from showing up powerfully in the workplace. We're here to provide insight and inspiration to help professionals with varying goals. Whether your focus is team engagement, becoming a better leader, or escaping the rat race to live out your dream, the blog has something valuable to offer! Click here to learn more about Craig and Monttein.
Never Miss New
Career Development Content!
Sign up for our newsletter to get fresh career development inspiration directly to your inbox: