Go from overwhelmed to in charge of your career!
"I just felt crushed under the weight of everything I had to do at work (and at home). It seemed like everyone wanted a piece of me and there wasn't enough to go around. Craig helped me get more breathing room in my schedule and in my life. I've seen the benefits at work, and home, and overall I feel more confident." - A.B. - Director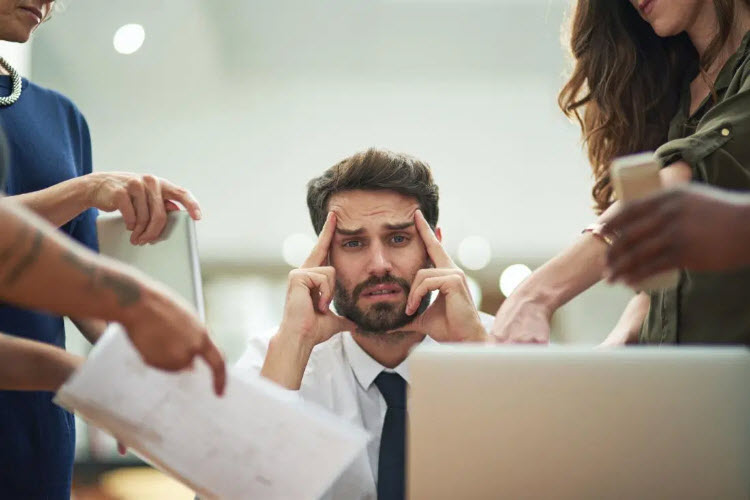 Do you feel overwhelmed by the burden of your responsibilities?
Maybe you have a never-ending list of responsibilities and to-dos, which keep you running at an unsustainable pace. You can't keep up. You're worried because you know something's got to give.  Your relationships at home with family are strained. You don't have space to do things that you used to enjoy, like reading, exercising. This leaves you feeling hopeless like there's no way out.
No one should be crushed by the weight of their career.
I'm Craig, your Career Crisis Coach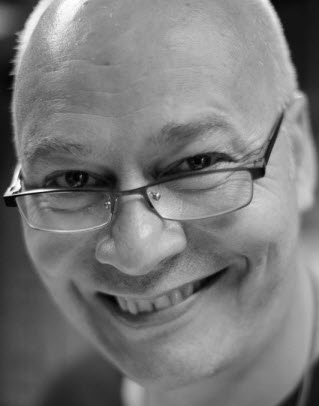 I help overwhelmed professionals set healthy boundaries and transform their blind spots so they can have more space and more confidence their career.
I know what it feels like to be on the hamster wheel, facing a never-ending list of to-dos and responsibilities. 
It can feel suffocating at times, with emails popping into your inbox 24/7. You go to bed later and wake up earlier trying to catch up, but it never happens.
To make matters worse, your spouse is unhappy because you're not spending enough time with your kids, which makes home life almost as bad as work life. 
Can you even remember you had a moment to yourself, both mentally and physically?
What if there was a better way?
Over the past 3 decades in business, I have helped thousands of introverted professionals access their power so that they can create more space, set better boundaries, and gain more confidence.
Career Crisis Coaching can help you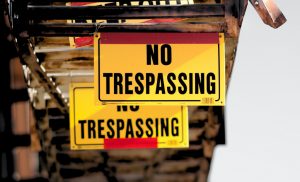 Set better boundaries
When you identify where you want to set boundaries, as well as how to most effectively set them, you'll start to have more space right away.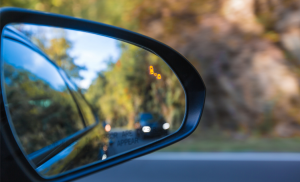 Transform blind spots
When you explore and unwind the source of your patterns of saying "yes" when you mean "no",  powerful, sustainable change will follow.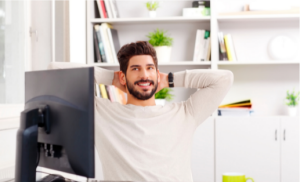 Feel like you can breathe again
Equipped with better boundaries and transformed blind spots, you'll have more space and time for yourself and the things that matter most.
"I thought bearing down and working harder was the secret to advancing and getting more done in my career. Craig's approach helped me identify blind spots and underlying obstacles I had not yet addressed in order to feel like I could finally get my head above water and make progress. His breakthrough coaching work goes beyond the trite platitudes from self-help books and makes you face reality in a way that will forever change you. I highly recommend Craig's breakthrough coaching!"
WJT - Sr. Manager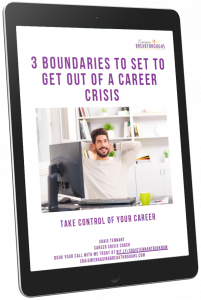 Download our FREE guide: 3 Boundaries to Set to get out of a Career Crisis
Creating the space you want is simple
1. Book your call with Craig
I'll create space for you to talk about your current challenges and together we'll evaluate options to help you move forward.
2. Get on a path to more space and more success
Whether it's a new role at work with more responsibility, dealing with a difficult personality, or meeting all of the expectations being asked of you, we develop a custom plan to take you from overwhelmed to in control.
3. Begin to breathe again
I'll guide you through a proven process that gives you the key to unlocking more space in your life.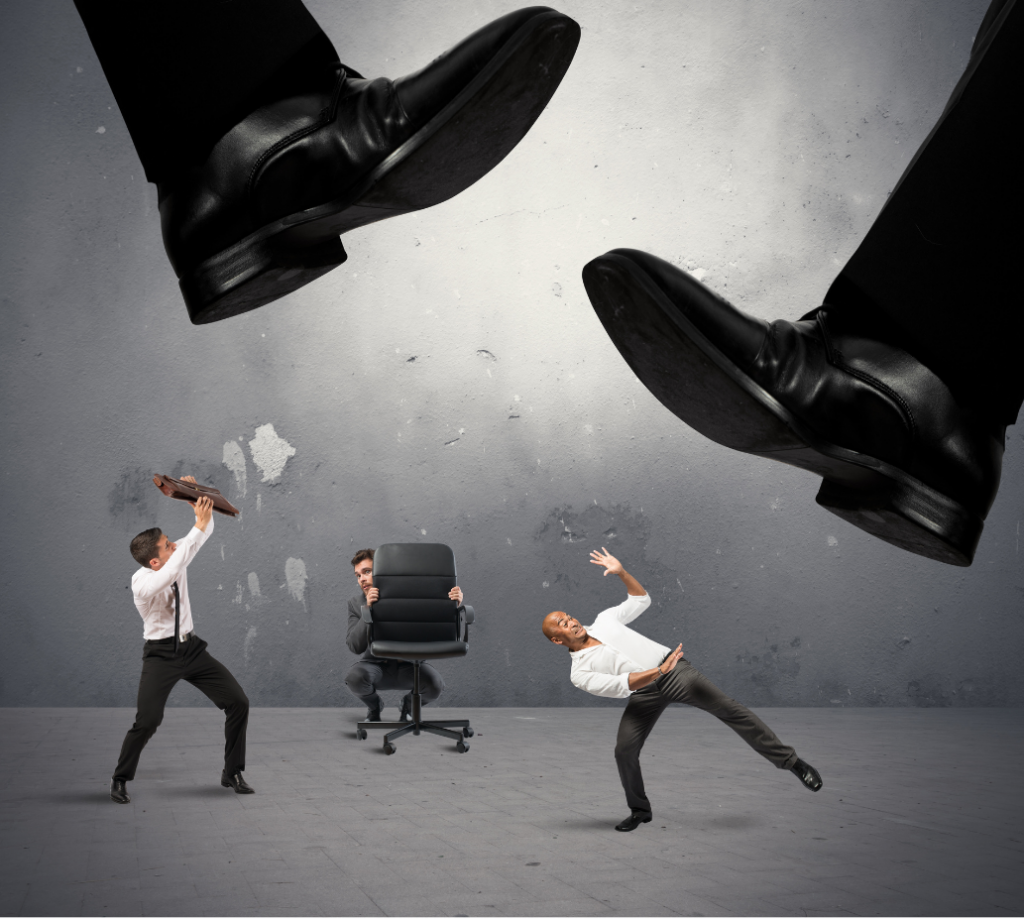 Don't spend one more day crushed by the weight or your career.
The expectations continue to pile on, but you've already maxed out your bandwidth
If you find yourself with more responsibilities at work than the available days you have to do it, or you're taking work home in more ways than one, you know your overwhelm will not go away on its own.
The current path you're on is crushing you at work, at home, and it's burying the relationships that are most important to you. Your health is suffering (both mentally and physically), and you're wondering if there's a way out.
What if there was a better way?
In your first session, you'll unload and unpack your challenges in a way where you'll have more clarity and space.
Book a call today and take your first step on the path toward being able to breathe again.