Career Coaching and Networking Support
Crush Your Career
Connections
A new career and networking support private coaching program that helps you get the purposeful job you want getting paid what you want.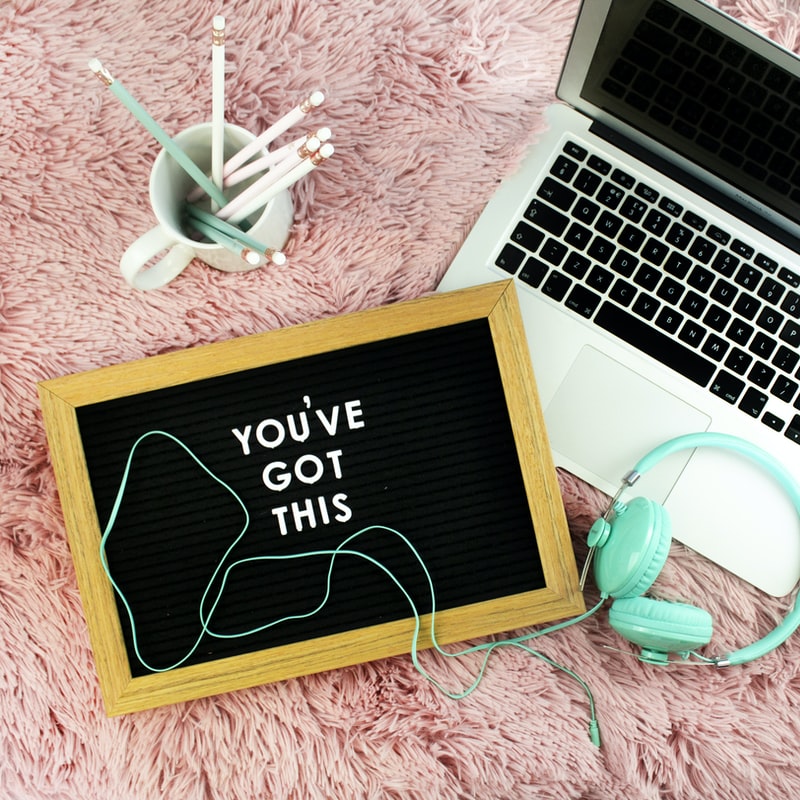 Our small team of highly skilled coaches and facilitators help mid to late-career corporate professionals create a purposeful and financially rewarding career.
Our programs are for you if you recognize that you need high-quality support in your career search, and especially in these circumstances:
You've been submitting your resume to job postings and have not gotten responses

.

You are late in your career and you haven't achieved what you had hoped for.
You have been out of the workforce for a long period of time due to having children or caring for a family member and are not confident about how to get back into it.
You have a varied background and are unsure of how to translate those different experiences into a

career you would love

.
This is why we created the Crush Your Career Connections program!
What Past Clients are Saying
I am one month into my new role at Toyota Motor Corporation and it has been the work experience I've been dreaming of for as long as I can remember.
If you had asked me a year ago if I thought I would ever lose my job I would have absolutely said no. But COVID-19 threw me a curveball, and 6 weeks into a new job at Topgolf and 9 credits away from finishing my MBA I found myself unemployed.
Brandy Peattie and Craig Tennant of Engaging Breakthroughs supported me through this unexpected, scary, and difficult time in my life. Through our work, I gained new skills, especially when it comes to networking, that helped me land this wonderful opportunity and will serve me for life.
But what I really want to share is that this experience was difficult. It felt lonely and frustrating. There were jobs I thought I absolutely had in the bag, only to be ghosted. There were weeks where I'd get nothing but rejections — if I was lucky. Brandy and Craig went the extra mile to leverage their networks to keep me going and gave me the guidance that helped me maintain hope that I would end up in the right place at the right time. For all of this, I cannot thank them enough.
Ally Perkins, MBA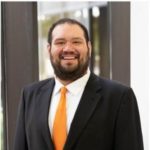 The biggest challenge for me when I came to Engaging Breakthroughs was first and foremost that I didn't know what I was going to do next.
I really needed someone to help me gather my thoughts and really decide what it is that I want to do next. I'd say that's the biggest thing that brandy helped me with. I am someone who hasn't looked for a job in 8 years, since getting my first job out of law school.
The biggest thing I learned while working with Engaging Breakthroughs was how to network and to build my network. I had always been more passive, after meeting someone we might connect on LinkedIn but that would be it. In working with Brandy, I learned how to actively network, and to get really specific with my requests. It created much more pointed, effective dialogue.
At the end of the day, networking is what landed me the job I wanted. I saw the owner of the firm post about the job opening and then realized a very good friend of mine is connected to the owner, and I became a shoo-in. They said, "Hey, you're interested and your friend we've known for 15 years says you're great so let's just skip the interviews and get you started."
I can't say enough about how great everyone was to work with at Engaging Breakthroughs. Not only the one on one coaching but the group sessions with other people going through the same process. That actually re-invigorated me right at the point that I had gotten discouraged because things weren't moving as quickly as I wanted. You really focus on building morale, which I didn't know I needed it until I did! Trust me, you'll need that support too.
Adam Villanueva, Esq.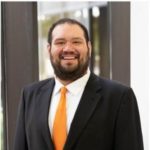 "Brandy is a delight to work with. She has an incredible ability to connect with individuals quickly and easy. Her constant encouragement is priceless which makes you want her on your team. Having worked in HR and owning her own business, I find that she has an array of knowledge that has contributed to our success as a team and organization. She is constantly striving to improve and learn. Not only have I gained an amazing co-worker but also a friend! Thankful our paths crossed."
Carrie M.
"Wow, my resume looks a lot fuller and with some depth and weight. I have never been the best salesman of myself I guess, I try to not brag and remain humble. Thank you for everything. Your time and expertise with the resume and interview process is very appreciated."
Donnie W.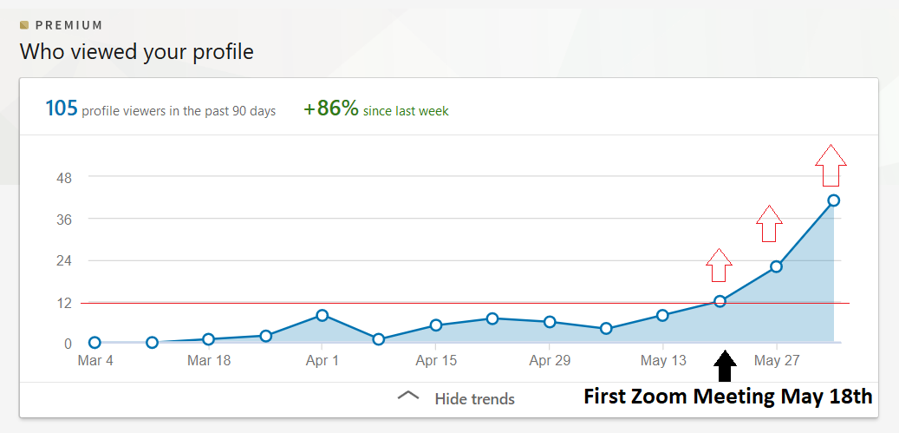 "Picture speaks for itself!"
Tyler D.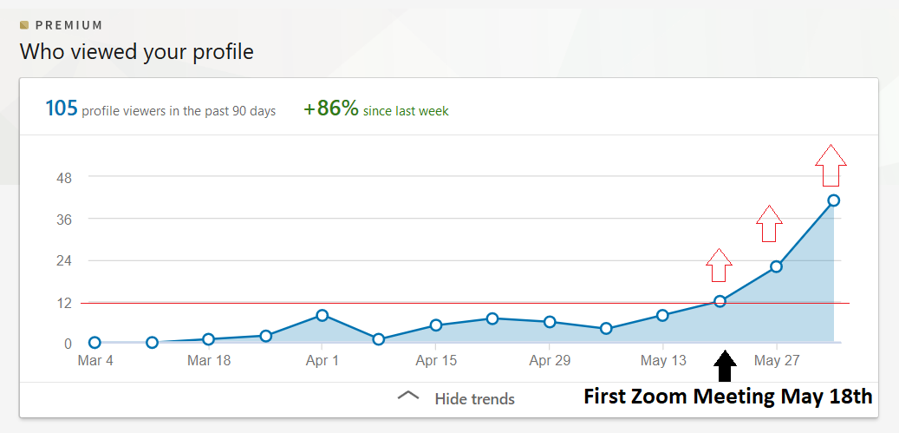 In the Crush Your Career Connections private coaching program, we will partner together to:
Get clear on which roles you want to pursue
Create your powerful value proposition so that you stand out from the pack (the "Above and Beyond" about you)
Create compelling Resume and Social Media profiles
Expand your network and create warm connections
Discover how your experiences relate to and support the role you are looking for
Tell an authentic and viable story about your experience (especially in complex, varied, or gap-filled career paths)
Develop new long-lasting relationships to support your continued career development.
Land your ideal opportunity!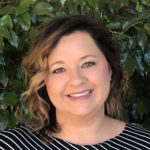 Brandy Peattie
Career and Networking Coach
About Your Career and Networking Coach
 As a 20+ year Recruiting and HR Professional, Brandy has developed long-standing partnerships with all levels of employees across all industries.
She has a passion for helping her clients create powerful value propositions so that they stand out from the pack. In her role as your Career and Networking coach, Brandy partners with you from the time you enroll with her though your successful acceptance of your new, purposeful position. 
She continues to grow those relationships over time. As a matter of fact, Brandy and Craig Tennant first worked together in 1999, stayed connected over the past 20+ years, and decided to join forces this year.
Brandy's breadth of experiences as a Recruiter uniquely position her to specialize in helping clients with non-linear career paths.
Brandy knows exactly what recruiters and hiring managers look for when hiring, and partners with you to help your land your ideal career in the shortest time possible. 
Learn more about Engaging Breakthroughs
Engaging Breakthroughs was founded to empower people to align with their deepest truth. We offer leadership development programs that help people to follow their purpose, achieve transformational leadership, and show up more authentically in relationships and careers. Check out the blog to get inspired and learn more about what we do!