Jumpstart Your Career Transition Today
with our 4 - Module Boot Camp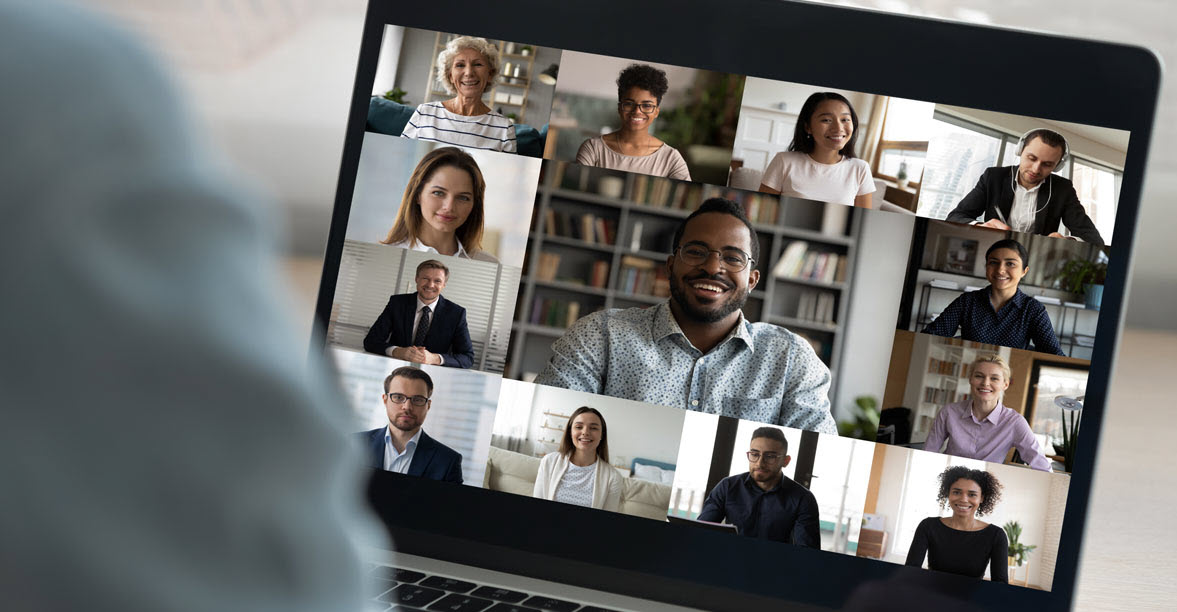 1- Hour Private Coaching Session
Resume and Online Profile Template
Networking and Job Activities Guide
Let our career transition specialist help you take your next steps with clarity and confidence.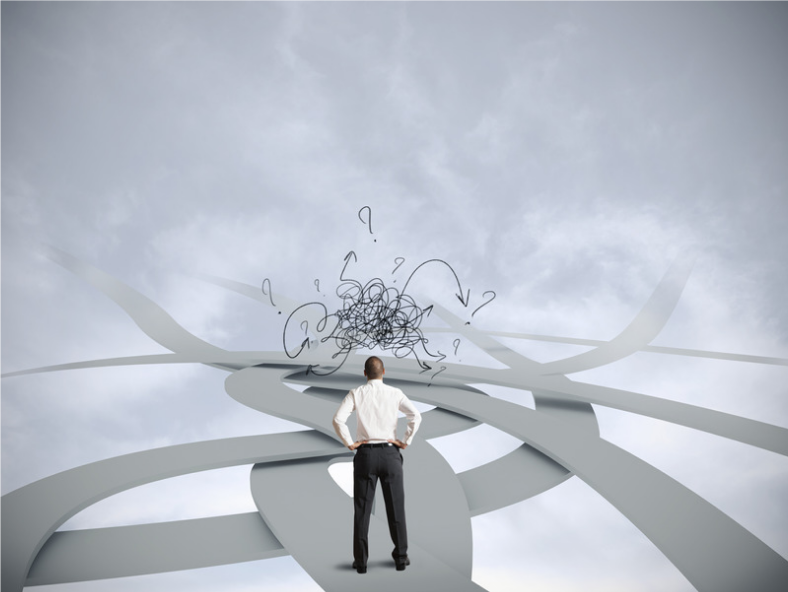 You've made the decision to look for a new job.
You know what you want to do, yet you have no idea where to start; Or you've gotten started but you're spinning your wheels.
The job market has changed and the rules are different, therefore:
You're worried and losing sleep because you can't see a clear path forward.

You don't know how to stand out from the competition, so y

ou're not getting noticed.

You have no idea how the process "works."
You deserve a clear path to get the job you want.
I'll help you shortcut the process with my PROVEN Career Transition Plan to lock in on your dream career prospects. These will combine your passions, interests, and yes, compensation goals!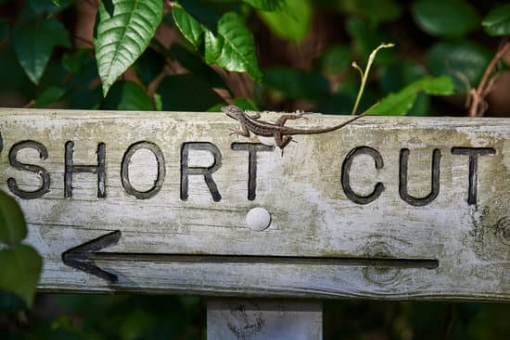 Our career transition specialist will help you: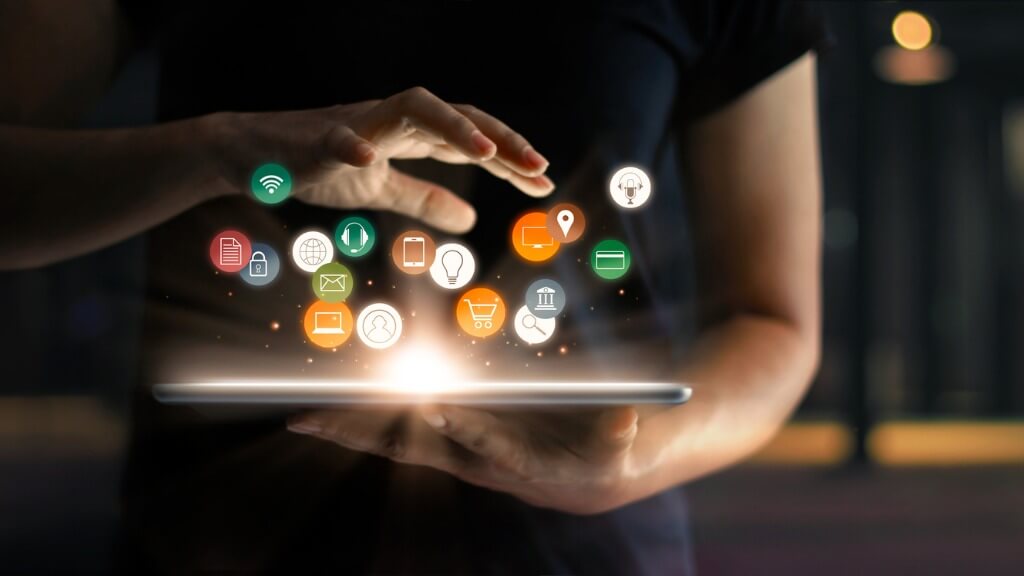 Maximize your online presence through your Resume and LinkedIn Profile
Getting noticed online can be overwhelming and scary.
During our Career Transition Boot Camp learn how to showcase your experience online and on paper.

Resume template included.

Online profiles tips and tricks.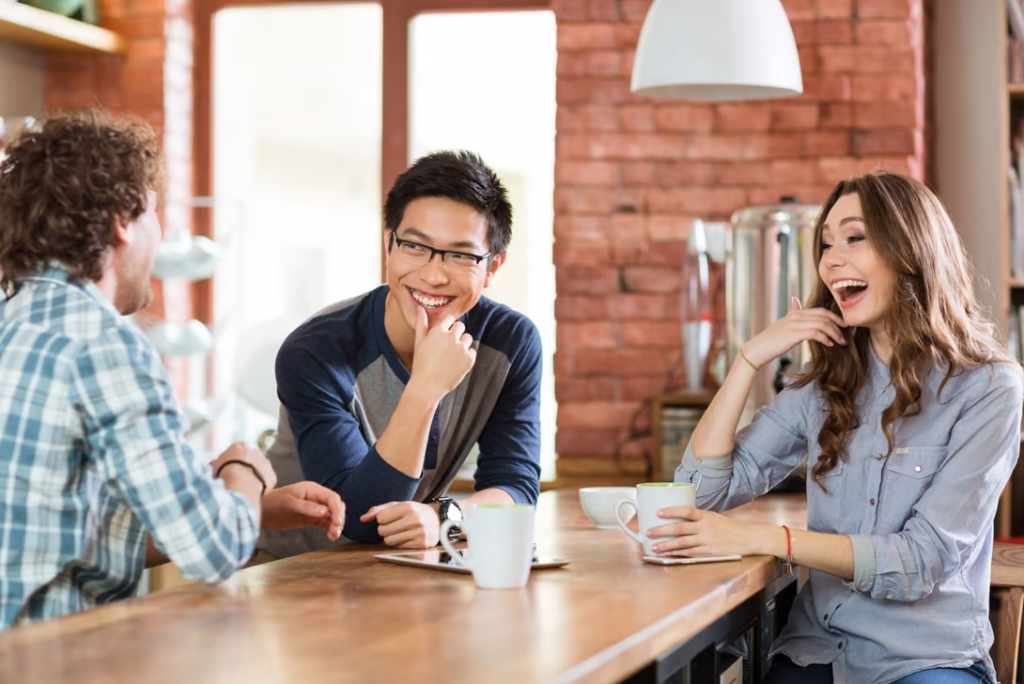 Articulate your skills and experiences through your Value Proposition
I hear it ALL the time, "I am horrible at talking about myself."
Learn how to talk about your skills and experience in a clear and concise manner and how to give examples.

Gain confidence on how to answer "tell me about yourself."


Learn, when, where, and how to practice these conversations to build confidence.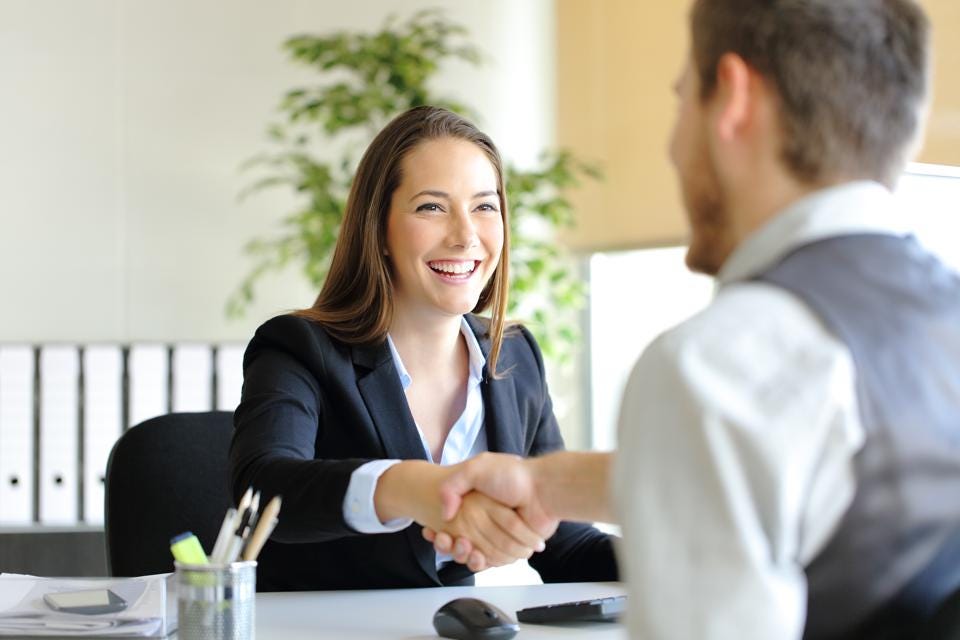 Prepare for and Ace Interviews
Making it past the first round of interviews can be a challenge.
During the Career Transition Boot Camp you will learn how to prep for and how to ace interviews at all levels.
Go in armed with knowledge so you can answer interview questions confidently.

Have a plan and be prepared so that you position yourself as the best candidate.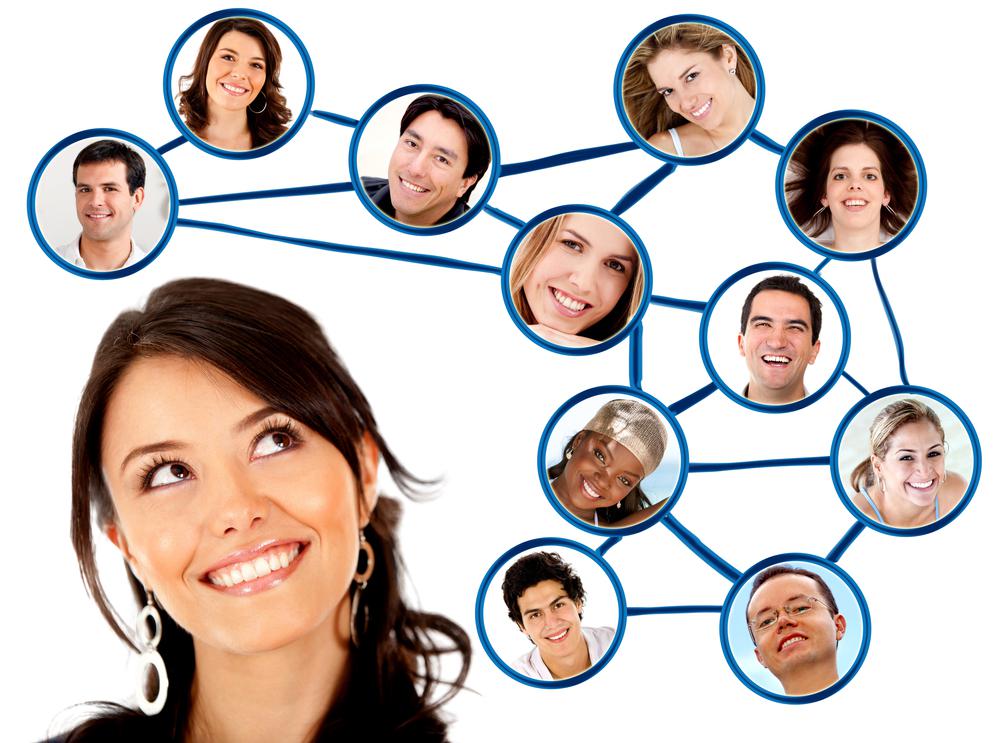 Land interviews through networking
Even if you've never networked and are not confident.
Our Career Transition Boot Camp will help you:
Identify ideal networking candidates.

Grow a supportive network.

Learn how to ask for help from your network.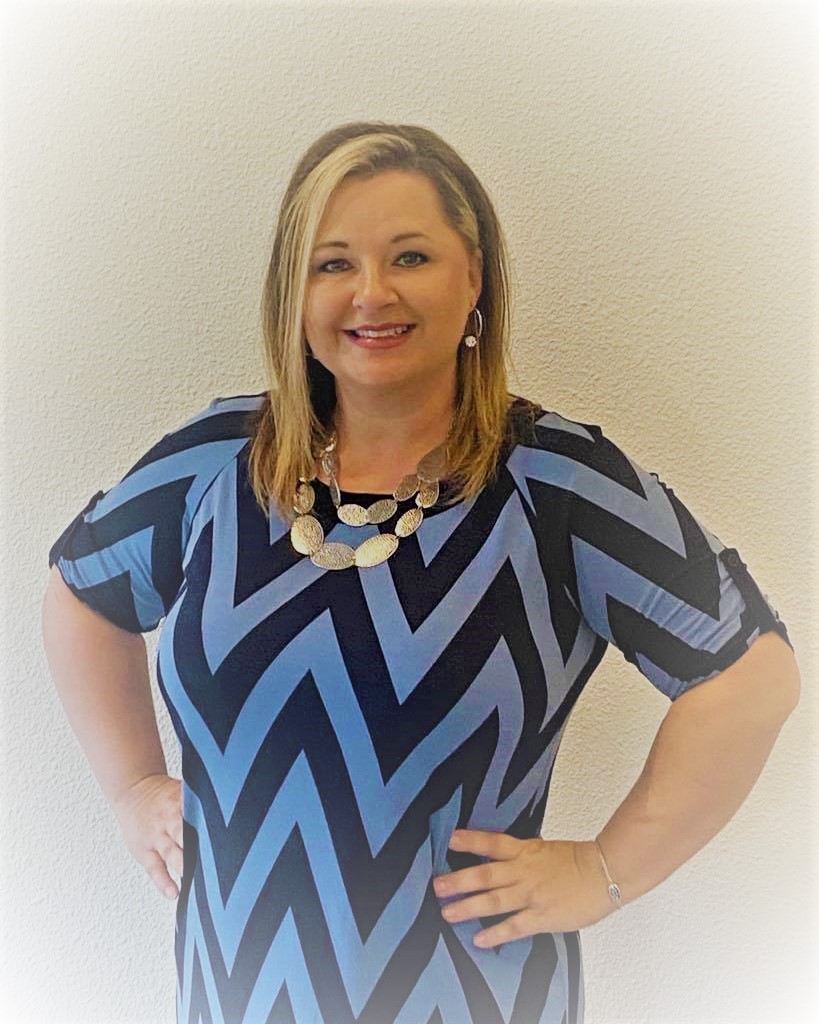 You've got this!
The good news is that you already have everything you need to transition in your career.
I'm excited to help you take your first step.
Brandy Peattie, your Career Transition Specialist
As a 20+ years recruiting professional, I understand what hiring managers and recruiters are looking for and I can help you put your best foot forward.
I have worked in a wide range of diverse staffing positions and have developed some powerful tips to identify what matters most to companies you consider so you can position yourself as the right choice.
My strong networking skills have helped me develop a broad and deep network of professionals, and I can help you do the same so you'll always have options throughout your career.
I got the job!
"Brandy is a real pro. She has a way of working with LinkedIn that made it easy for me to identify the job titles that matched the type of meaningful work I was looking for. She has a way of networking and teaching you to network that makes it fun, easy, and EFFECTIVE! - N.V. - HR Professional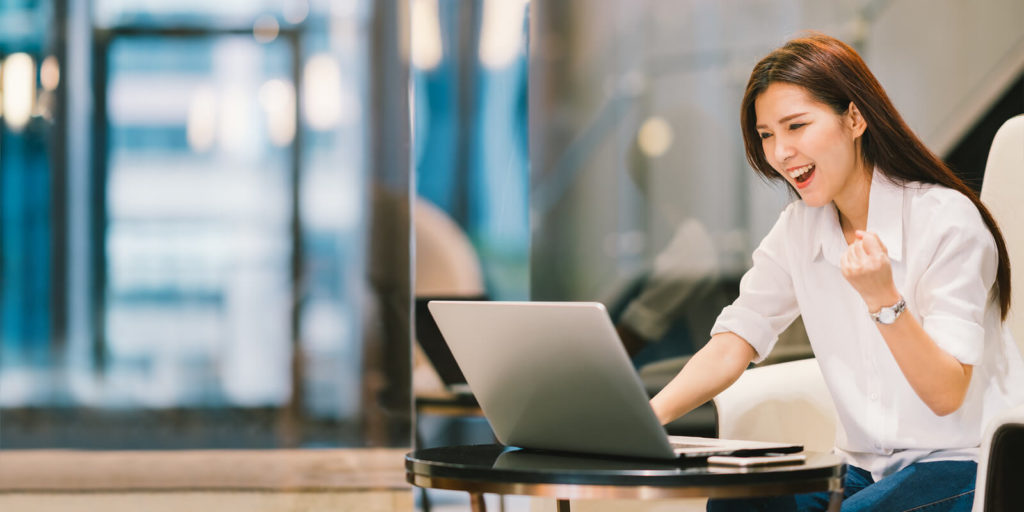 Jumpstarting your Career Transition is Simple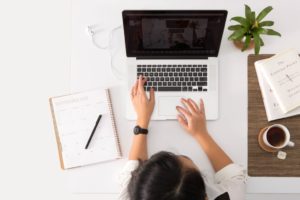 2. Engage our proven 4 module "Career Transition Roadmap" system to get clarity, build confidence, take action.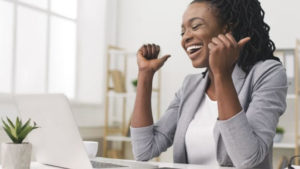 3. Use our "Ready, Aim, Fire" approach to land your ideal role.
What's included
4 1-hour group training sessions ($1,000 value)
4 30-minute Group Question and Answer Sessions ($750 value)
A 1-hour private coaching session with your Career Transition Specialist ($250 value)
Resume Template, Job Activity Tracker plus Networking Scripts ($1,500 value)
90-day access to the modules and recordings - life happens so recordings will be available the same day if you are unable to attend ($500 value)
A $4,000 Value!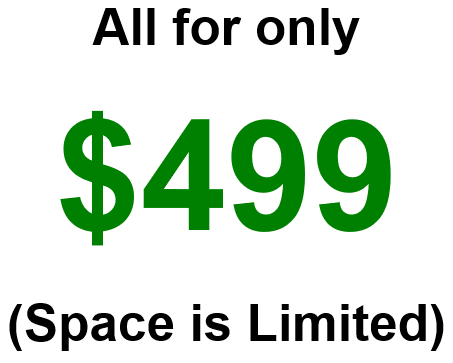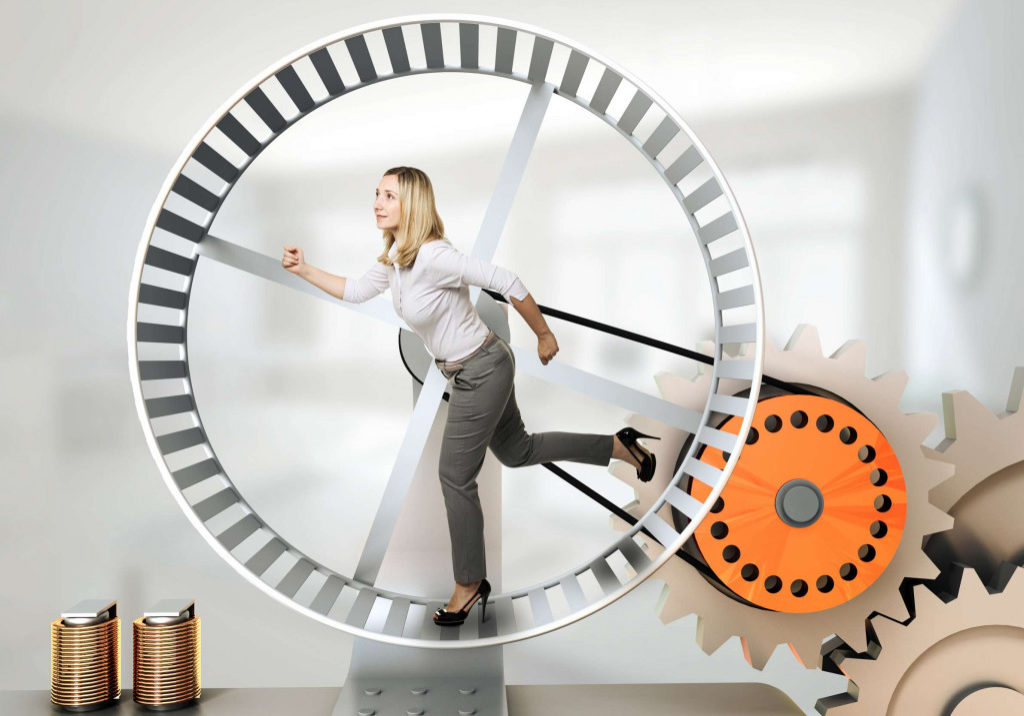 Stop spinning your wheels!
Don't let one more day go by where:
You're totally intimidated by the ATS (Applicant Tracking System)

because you don't know how it works.

You apply for jobs and don't hear back.

You receive yet another rejection email.

You "bomb" the interview question "Tell me about yourself?"

You give up before you even get started.