Career change coaching to help you pivot to a purposeful career
Enjoy your weekends again
Love going to work every day
Have meaning and purpose in your work
It's not too late for you to
have a meaningful career!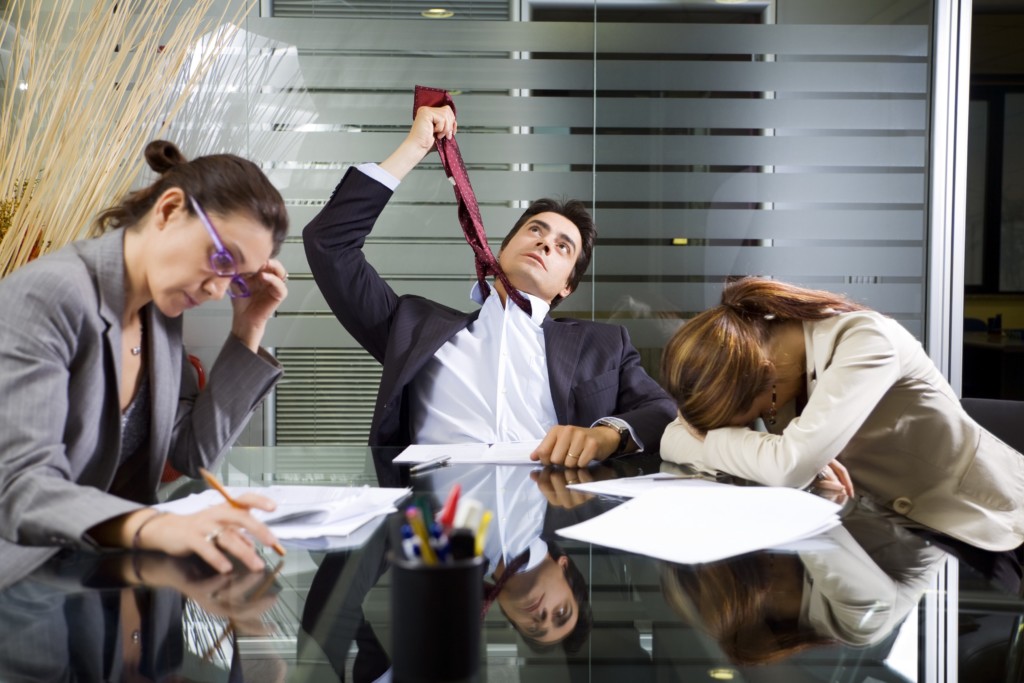 We understand what it's like to be in the middle of your career feeling like you're in the grind.
You're worried that you're going to stay in the same meaningless role for another 1, 2, or even 3 years down the road. No one should have to experience:
That knot in your stomach on Sunday as the next work week approaches.

The stress of being in that same meaningless role, year after year,

negatively impacting your relationships, physical health, finances, emotional and mental health, and more.

Not being paid what you're worth.

Regret for wasting your potential.
We don't think you should have to dread going to work every day.
Did you know that you're standing at the crossroads and the choice is yours? That's why we've developed a proven system to help you get clear about the roles you want, get confident about your value, ace interviews and land your ideal role!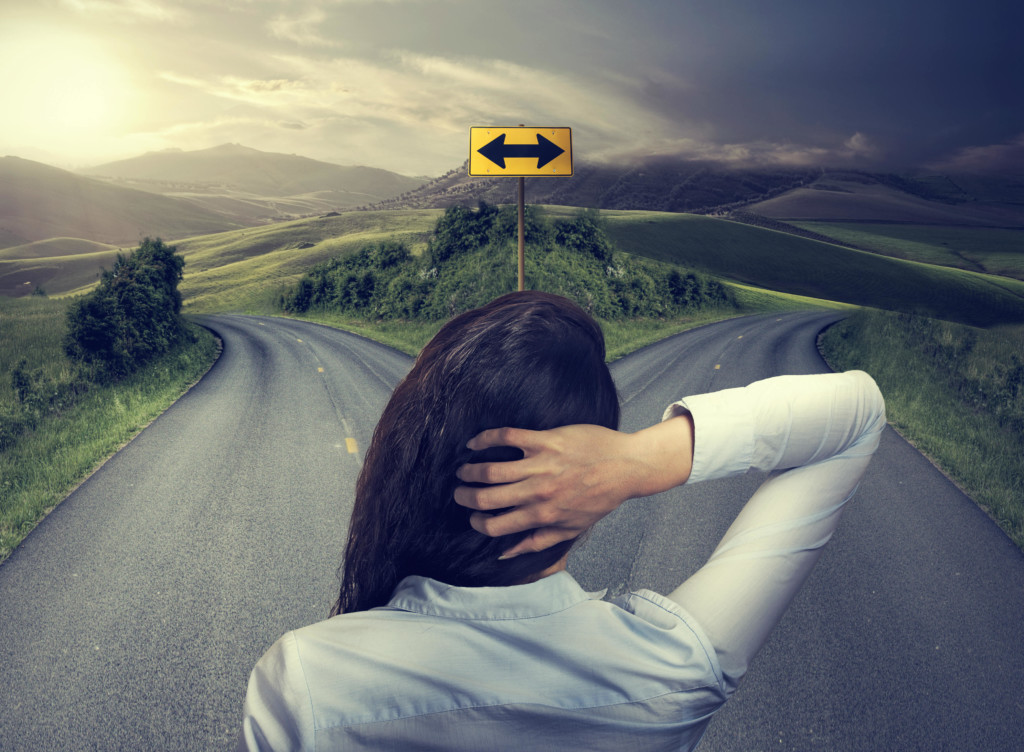 Our expert coaches help you: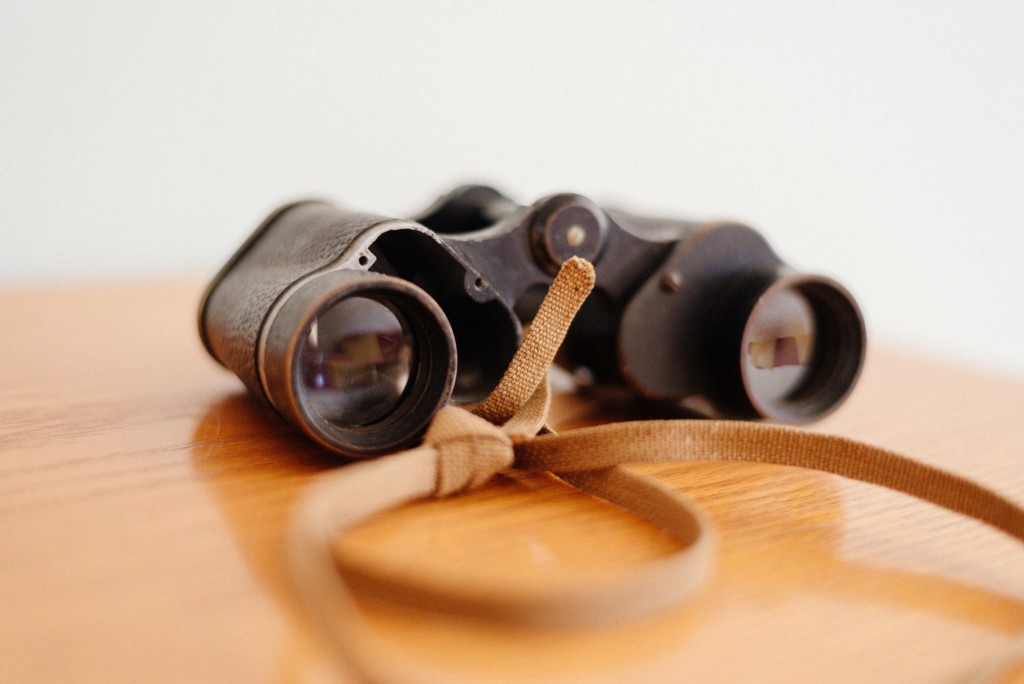 Gain Clarity
Changing careers can be overwhelming and scary.
Knowing where you are going is the first step to getting there.
During your Pivot with Purpose program you will get crystal clear about the ideal career for you beginning with:
Get to know you session

Resume and Online profiles review

Value Proposition and About Me conversations

Practice and personalized strategy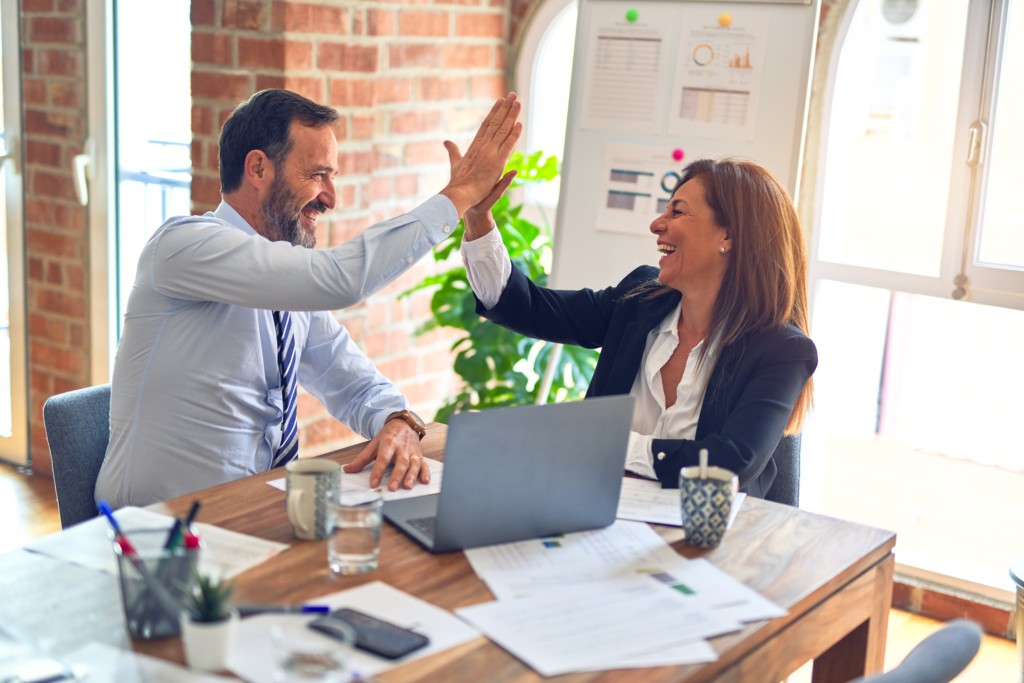 Build Confidence
Having greater self-confidence will help you take smart risks to achieve your goals, take on new opportunities, and have the skills to move toward your ideal career. You will feel more comfortable as you grow your network and interview for opportunities. We guide you through:
Establish goals and create a

 personalized plan of action

How to target your ideal companies

How to network and generate connections

Interview coaching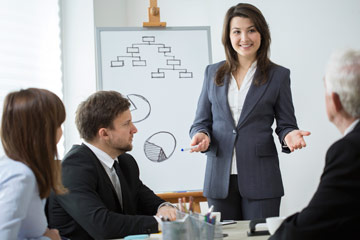 Clarity + Confidence to be unstoppable
Know what you want and the confidence to go for it. You deserve the path and the tools to land that meaningful role you have been longing for.
Access to our extensive network

Regular check-in meetings

Social media presence support

Salary negotiation support

Next best steps for a strong start in your new role!

Celebration!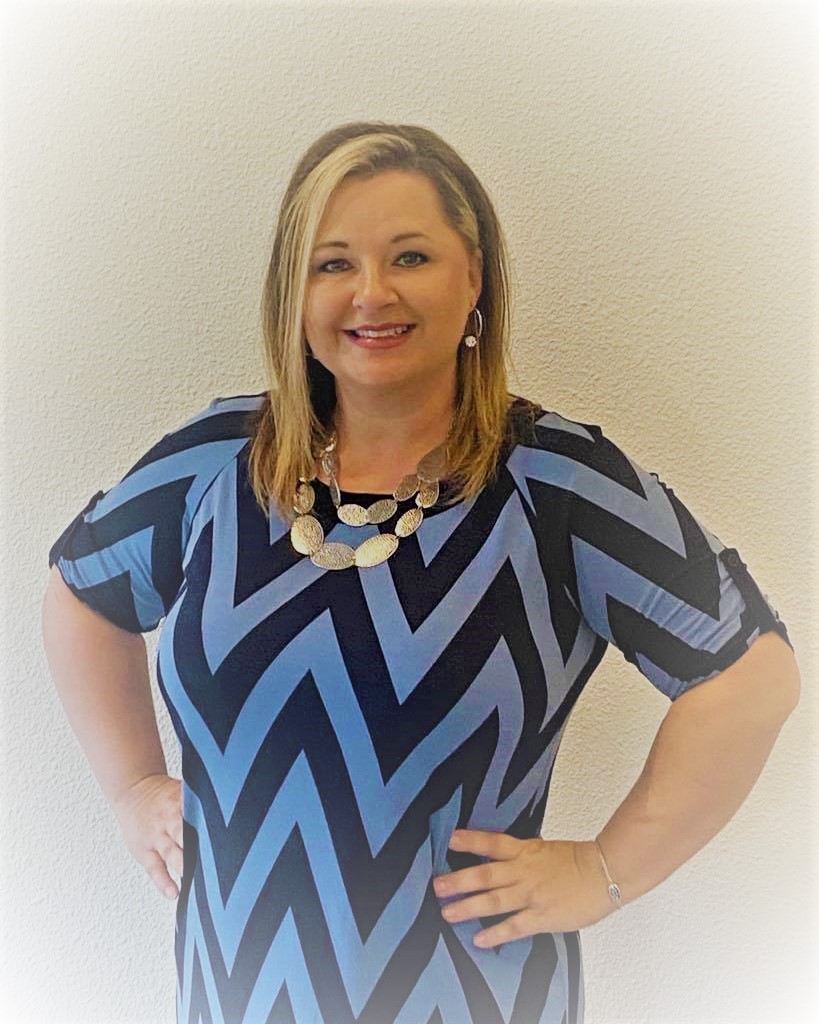 You've got this!
The good news is that you already have everything you need to change careers and Pivot with Purpose.
It only takes the desire to take your first step along with the right guidance. Meet Brandy Peattie, your career change coach.
You've got this!
You already have everything you need to Pivot with Purpose. It only takes a desire to take the first step, as well as the right guidance.
As a 20+ years recruiting professional, I understand what hiring managers and recruiters are looking for and I can help you put your best foot forward.
I have worked in a wide range of diverse staffing positions and have developed some powerful tips to identify what matters most to companies you consider so you can position yourself as the right choice.
I've helped candidates identify the opportunities that not only match their skillset but also give their work purpose so that you'll have the right blend of purpose and pay.
My strong networking skills have helped me develop a broad and deep network of professionals, and I can help you do the same so you'll always have options throughout your career.
Landed my Ideal Role!
"Brandy is a real pro. She has a way of working with LinkedIn that made it easy for me to identify the job titles that matched the type of meaningful work I was looking for. She has a way of networking and teaching you to network that makes it fun, easy, and EFFECTIVE! She helped me create a strategy and then supported me every step of the way until I landed the role of my dreams." - N.V. - HR Professional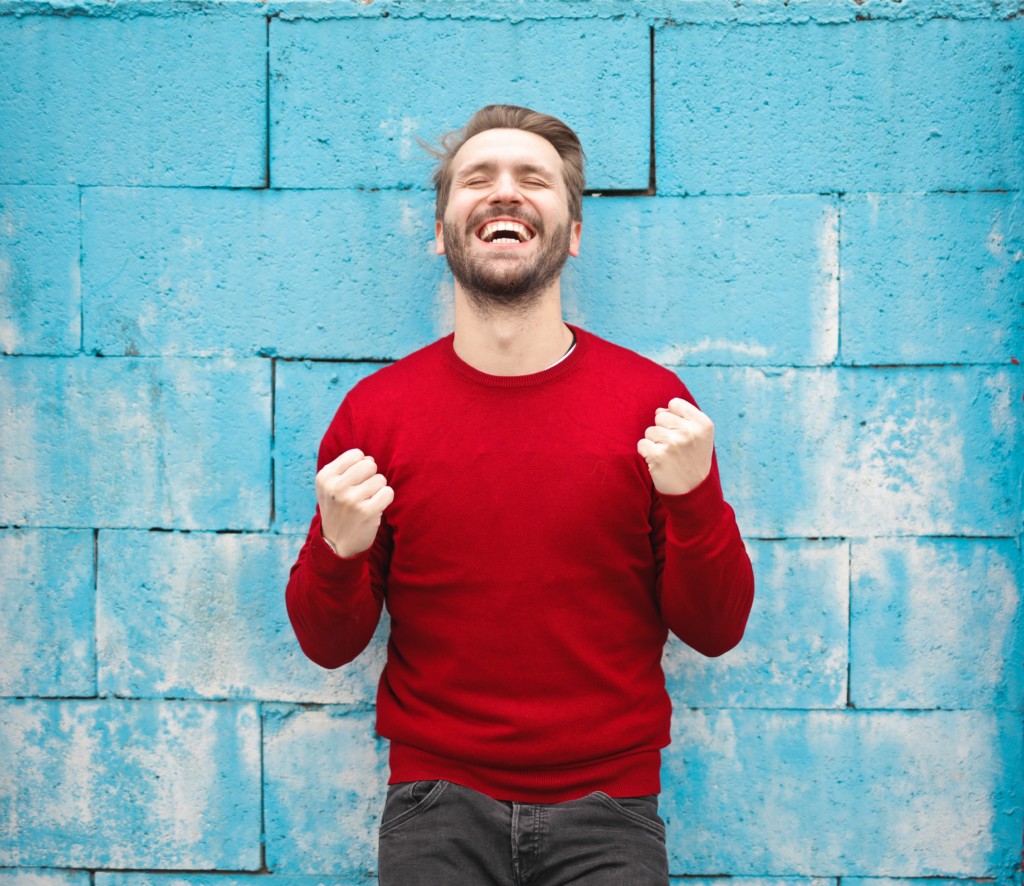 Take our quiz to find out which careers might best suit your personality type.
Landing your ideal role is simple
1. Book your call with Brandy
Meet with Brandy to get clear on what your meaningful work looks like for you and develop a plan and path to get there.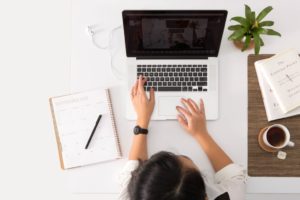 2. Engage our proven 6 module "Pivot with Purpose" system to get clarity, build confidence, take action and land your ideal role
Modules include - plan of action, marketing tools, networking, interviewing, offer negotiations and setting yourself up for success in your new role.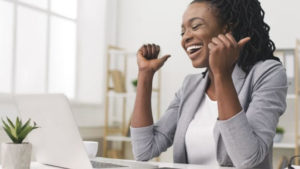 3. Land your ideal role
With a Ready - Aim - Fire approach, land the perfect job!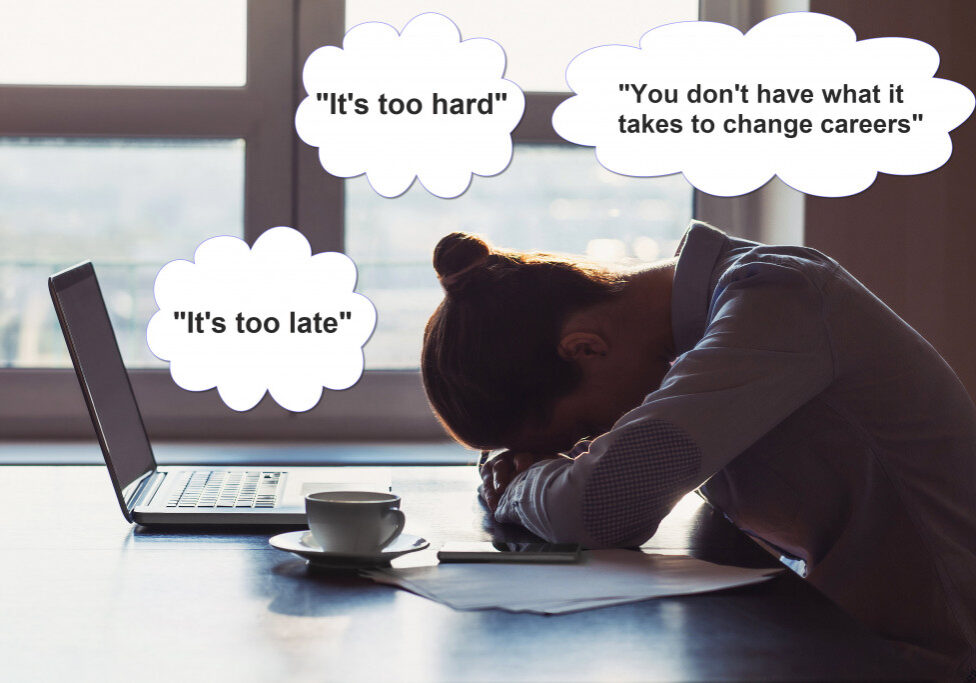 Don't let the voices in your head convince you
it's too late

it's too hard

you don't have what it takes to make a change in your career 

you'll never have the career you've dreamed of

or any other negative story that it tells you about you changing careers
We believe that no one should have to dread going to work for the next 10-20 years.