Spiritual Life Coaching for Performance-focused Professional Women
Be confident and balanced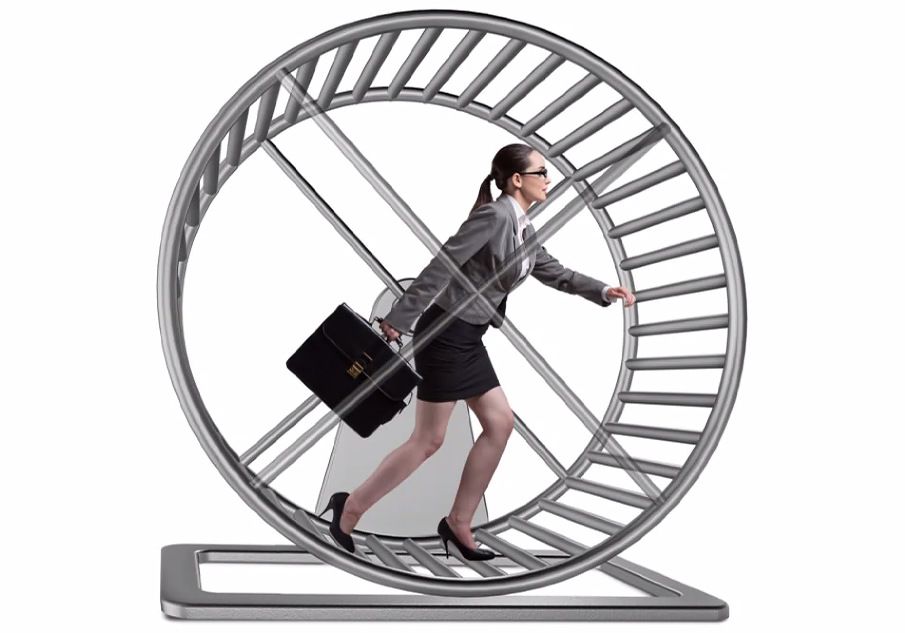 You want to be the woman and leader that you were created to be.
The problem is what you are doing is not getting you what you want, so you start to think "I'm not good enough, smart enough, pretty enough."
You've been working like crazy and have lost sight of what's truly important.
You've taken lots of workshops and trainings but haven't gotten your results. You may have left the self-care behind, your body is beginning to burn out,  your relationships are breaking down, and your radiance and light have diminished.
You look around and ask "Where is the beautiful life I imagined?"
I believe that every professional woman should have the tools and support they need to become the person they were born to be.

Align Your Vision
We'll align your vision so you can remap your future to better reflect your overall dreams, goals, and heart wishes.
Shift Your Mindset
Together, we'll shift your mindset, which will transform your reality and give you more freedom and you'll be open to more possibilities.
Change Your World
I'll help you stand in your power, show up confidently, and speak your truth as you change the world around you.
I'm Monttein, your Spiritual Life Coach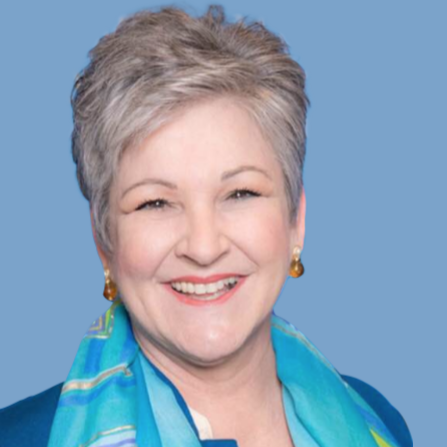 I know what it's like to suffer alone and walk a heavy path and not be able to access your magic and joy. If you're anything like me, you've been in a place of pain and uncertainty. You've probably wondered if it was even possible to move into healing, light, and growth.
There's no doubt that you want a life infused with passion and power. I believe nobody should stay stuck in negative self-defeating patterns, keeping them from being happy, prosperous, and emotionally free.
For decades, I've guided hundreds of women to stand in their power, speak their truth and create a life they love.
When you work with me, you'll experience:
A non-judgmental environment for emotional security where your feelings can be shared, acknowledged, and honored.
Clarity when you are stuck and tools to move past barriers in your life.
A partner in believing, holding your vision sacred, while working with you to actualize your goals.
A guide who believes that you are far more powerful than any circumstance, situation, or condition.
No one should have to struggle alone!
"Monttein is an incredible coach and human being who will transform your life with her gentle, loving yet firm kindness. She was able to help me shift life long limiting beliefs in weeks. Most importantly, she will help you find clarity and create crystal clear focus toward your life goals.
Thank you so much Monttein, you're a true blessing!"
Nita - Bestselling Author, Success Coach, Motivation Speaker, Artist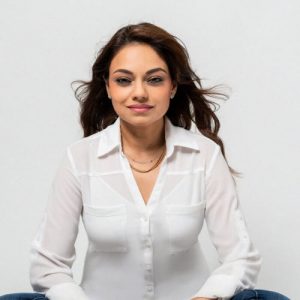 Getting started is simple
1. Book your call with me
The process starts with a complimentary Dream Builder Strategy session where we'll discuss where you are, where you'd like to be, and the gap in between.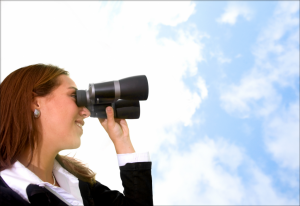 2. We Create A Solid Foundation

Together we will remap your future to reflect your heart's desire in your career, relationships, health, and spiritual journey.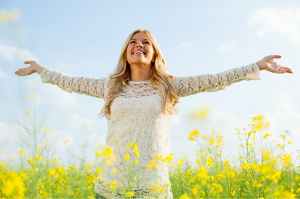 3. Become the woman you were designed to be!
You'll experience more emotional freedom, love, joy, fun, and connections as you enjoy the life you're consciously creating.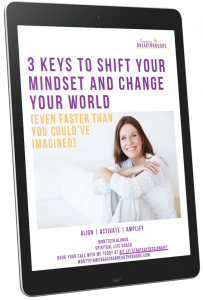 Download our FREE guide: 
3 Keys to shift your mindset and change your world (even faster than you could've imagined)
Don't be cranky and critical, moving through life with a hardened heart!
Becoming the woman you were born to be is within your reach. Don't settle for a life of grinding it out and being married to your job.
Take the first step into playing the lead role in your own life! Book your complimentary discovery session to stand in your power, speak your truth, and change your world!