"Soft" Skills are Essential Skills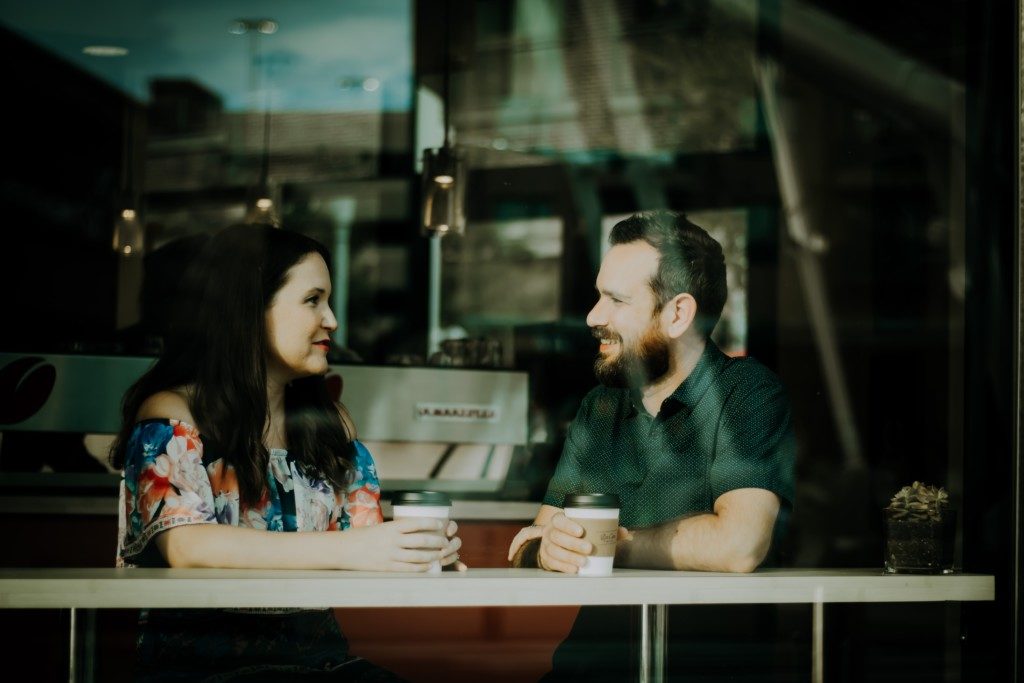 Many workplaces tend to place high value on measurable skills and knowledge, such as degrees and certificates, proficiency in computer or foreign languages, speed of work completion, and more. These are often what we think of as "hard" skills. They are specific, and can be improved through show-and-tell teaching.
While the hard skills are vital to individual, team and company success, it's hard to flourish without "soft" skills: those difficult-to-measure yet clearly impactful skills that make all the difference in how things get done. Soft skills include communication, teamwork, and the ability to compromise. Leadership, adaptability, and even time management also fall under the important soft skill umbrella.
Hard Skills vs. Soft Skills: A Lack of Balance
In our computer-driven world, emphasis on hard skills over soft skills is at an all-time high. In schools, our children now spend hours learning on tablets and computers. We measure educational success through an ever-increasing number of standardized tests.
However, even the most knowledgable and talented millennials who thrived in this system are getting fired. Why? Because many didn't get the opportunity to develop essential soft skills as prior generations. They may know how to work independently on their computers, but not how to collaborate as teams. They can complete assigned tasks, but when asked to confidently present their own ideas, they fall short.
 Teacher, author and speaker Trevor Muir puts it simply:
I think it's time we stop calling them soft skills, because there's nothing soft about getting fired from your job, or never getting hired in the first place. We need to call them what they really are: essential skills. They are skills that are absolutely necessary to thrive in the modern world.
Soft skills are what enable professional to get the opportunities they deserve and earn the money they want to make. If you're getting passed over for promotions, not getting called back for follow-up interviews for your dream jobs, or not making the money you want to make, it's time to take a good, hard look at your soft skills.
Soft Skills: A Competitive Edge
A 2015 LinkedIn survey of 291 hiring managers in the U.S. revealed that 59% of them believe that soft skills are difficult to find. Improving social communication and teamwork skills, along with organization ability and critical thinking, immediately gives a competitive edge to job-seekers and employees with an eye on a promotion.
Soft skills come from our character and our mindsets. They are a reflection of the ways we honor and manage our emotions, build strong relationships, and deal with setbacks. We can set intentions each day to improve these skills. For instance, we can commit to being fully present at meetings, or give other people's ideas thoughtful consideration. We can make an effort to ask a colleague something about themselves each day, and listen fully to the response, in order to build deeper relationships. We can take a conscious deep breath and notice sensations in our body when something feels heavy at work.
Small efforts each day can revolutionize our soft skills and, as a result, our careers. In this process, it's common to encounter some stale patterns or resistance to change. It doesn't mean you're weak or incompetent, it simply means you're learning something new. We recommend you seek out quality support to become the best leader you can be!
Support for Improving Your Soft Skills
To become a powerful leader, you must be able to empower others in all directions of the office, including those above, below and next to you. This cannot be accomplished by putting on a confident mask while you pick up Starbucks en route to work. However, you can grow in your career by being your most powerful self at work, showing up authentically and speaking your truth in a mindful way. Owning your communication as a powerful leader starts within.
If you're ready to develop your essential "soft" skills in the work place, our Crush Your Career: Communication Boot Camp  may be right for you. This leadership development program is designed for professionals who are ready to show up more authentically at work. If you no longer want to slap on a positive attitude and fake it, or if you want to connect more deeply with your colleagues, our boot camp can help create real change. Registration is now open. Apply now!
Written by Craig Tennant
Founder, Engaging Breakthroughs
Transformation Architect and Breakthrough Coach

At Engaging Breakthroughs, Craig Tennant delivers
breakthrough success workshops and online leadership
training for people who want to be more fulfilled at work.