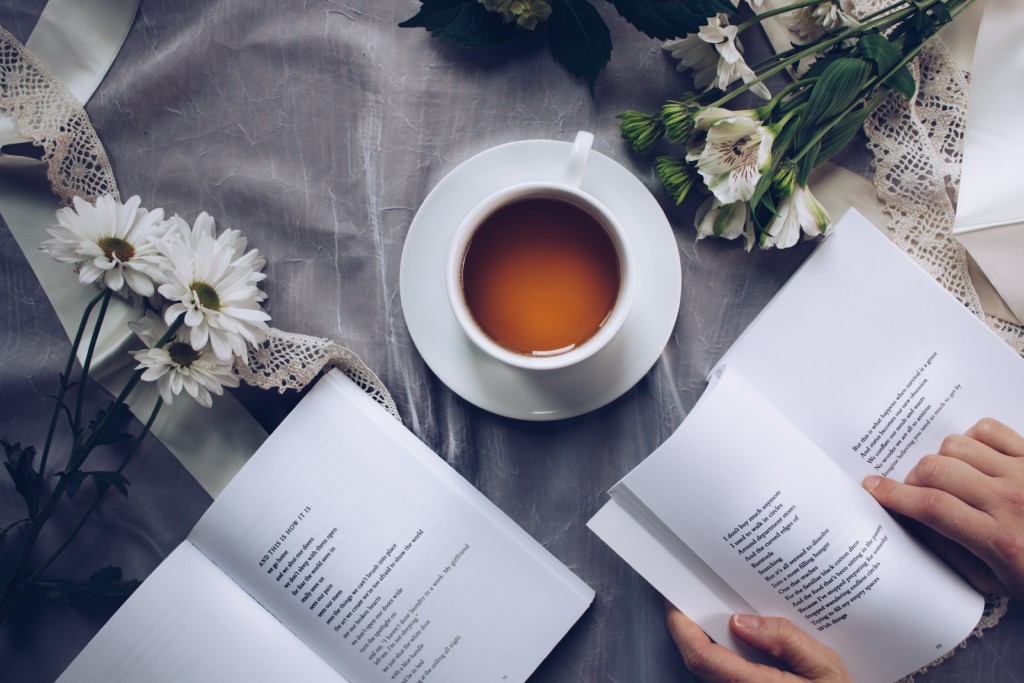 This time of year, we begin to contemplate the year behind us and the new one to come. Bitter cold days force us to retreat inside. Ready to warm up, and we cozy up with a cup of tea or something more spirited. While the holidays are a hustle-and-bustle time of year, we crave moments of quiet contemplation. Today, let's honor those cravings. They have much to teach us.
Crucial Contemplation Comes First
This year, many clients have come to us to improve their communication with others. Essentially, they want to follow their journeys, embrace vulnerability, and engage in the difficult conversations that they know will strengthen their relationships. While we've talked extensively about navigating crucial conversations, now is the perfect time to remember that crucial contemplation comes first.
Whenever we can't seem to achieve the changes we envision, it's probably time for contemplation. That's because somewhere within ourselves, resistance has taken hold. Most likely, there's a risk to becoming the person we want to be. To unearth these risks, we must make time and room for quiet thoughtfulness.
Without conscious contemplation, complex risks like these lie dormant:
"If I know what I really love to do, I have to do it or I'll betray myself. So it might be better to just not know."
"The people I love won't support me in doing something new because that path scares them."
"When I communicate what I want, people will dismiss or disparage me like they did in the past."
"What I want to bring to my industry or company is counter-cultural. I'm afraid of being shunned."
"If I have the difficult conversation that's on my mind, I will lose connection with this person."
"I want to climb the ladder to increase my earning potential, but becoming a manager doesn't seem authentic for me."
"I can't change now because I'll lose connection with who I used to be."
Deep down, you may really know what you want, but there may be great risk to claim it.  Through crucial contemplation, you can identify what keeps you from standing in your power or making a change.
Contemplation Empowers the Longing
When we want something more, discontent is only one piece of the puzzle. Usually, there's also a sense of longing. because longing can be uncomfortable, it's common to ignore it. This can present itself in ways such as:
"I'm working really hard and achieving results, but nobody seems to recognize it."
"My job is like the Groundhog Day movie come to life. I crave variety, but nothing ever changes."
"I'm surrounded by rules and red tape. I wish I could just connect with my colleagues to make things happen."
"Everyone thinks I have such a fabulous life, but I'm actually extremely lonely."
The vast majority of our coaching clients come to us because they're longing for more. Are you lonely in your work? Are you not getting the support or the connection that you want? Does every day seem like a machine? We've talked about how to deal with intimidating environments – but how how you deal with a lonely environment?
Conscious contemplation can help you move beyond surface-level discontent to identify what you really want for your future.  This is not an easy practice to accomplish on your own, but support is available. Our coaching model clearly identifies these risks, even when they are multi-layered. Then, it makes it safer to proceed despite them. For a taste of the process, make some time and space for contemplation, and work through our complimentary Break Through Your Barriers Blueprint.
Written by Craig Tennant
Founder, Engaging Breakthroughs
Transformation Architect and Breakthrough CoachAt Engaging Breakthroughs, Craig Tennant delivers
breakthrough success workshops and online life coaching to increase emotional intelligence. He offers proven leadership development for leaders who seek to build effective teams, break through to success in their careers, and discover life beyond the 9 to 5.