Dallas Soft Skills Training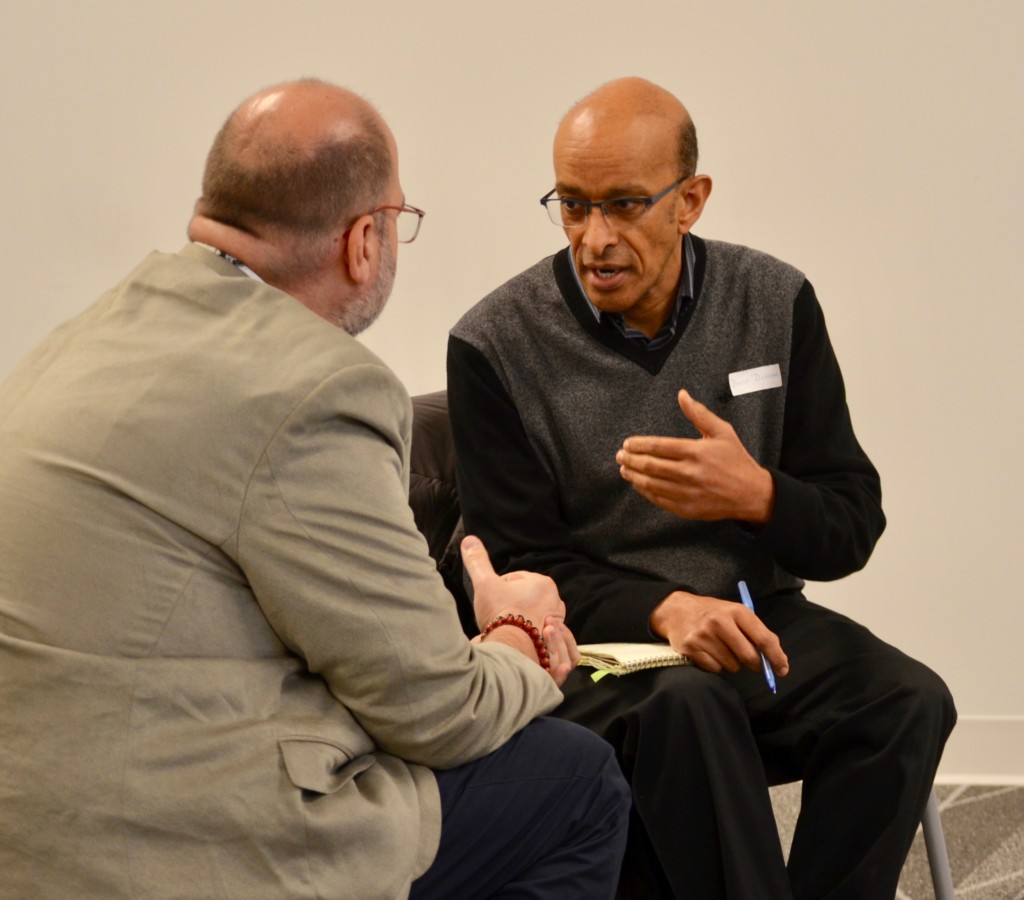 On November 18th, we hosted our first Mastering Soft Skills Training at CityCentral Dallas. In this training program, attendees learned how to leverage the 4 channels of communication to:
Learn how to communicate effectively
Get clarity about any challenge you are facing
Set clean boundaries with your calendar, colleagues, clients, vendors and yourself
Deliver more effective feedback
Handle difficult conversations with more ease
Position yourself to command the salary that you want
Reduce anxiety at work
Comfortably ask for what you want in the workplace
Make it safer to take the steps you want to take
Are you ready to show up more powerfully in your career? Our next soft skills training is coming up on December 4th from 6:30pm-9:00pm. Command the career you want – register now!
Photos from the November 2019 Soft Skills Training
Special thanks to David Davis for capturing the event!








How to Get Support
If you're getting passed over for promotions and wonder how to break out of a stagnant work experience, it might be time to enroll some high quality support.
Our Dallas soft skills training on December 4th is an excellent resource to learn how to confidently connect at work. This two-and-a-half hour intensive training will show you how to master soft skills to get more of what you want in life. We'll show you how to show up as an effective and powerful communicator!
Can't make it to a workshop? Click here to book your coaching session now.
Written by Craig Tennant
Founder, Engaging Breakthroughs
Transformation Architect and Breakthrough CoachAt Engaging Breakthroughs, Craig Tennant delivers
breakthrough success workshops and online life coaching to increase emotional intelligence. He offers proven leadership development for leaders who seek to build effective teams, break through to success in their careers, and discover life beyond the 9 to 5.