Now Announcing: Dallas Dreambuilder Vision Workshop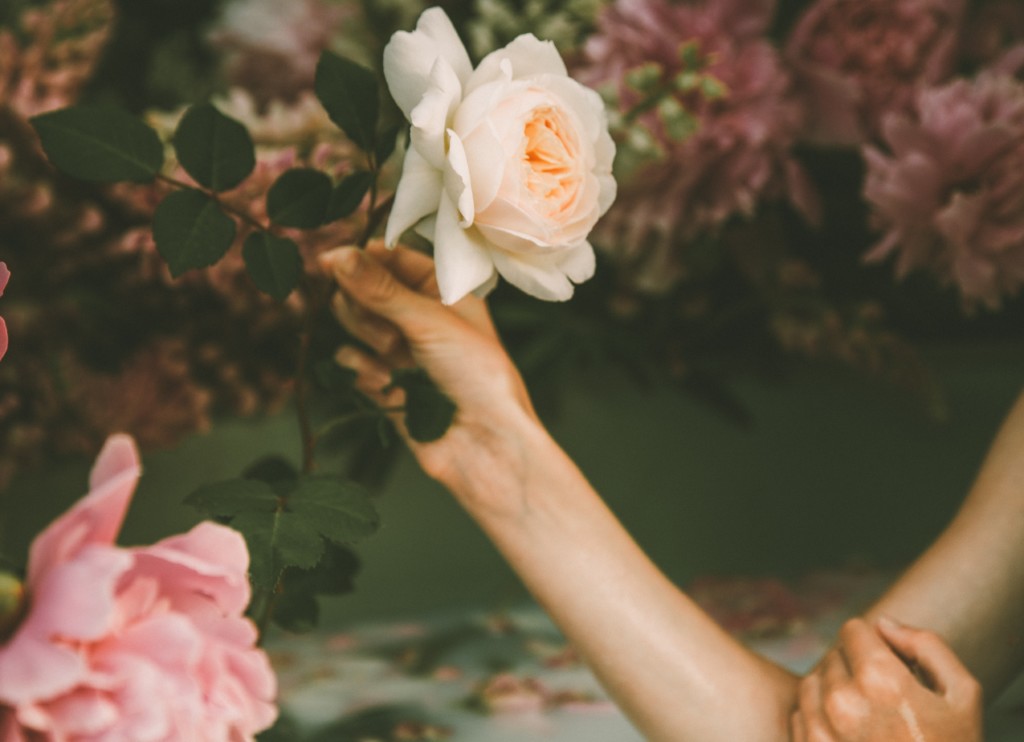 Attend a spa for your soul to connect with your dreams for 2020!
You're invited to a nurturing space where your powerful vision will come into focus. In this Dreambuilder workshop on December 14th, we will retreat from the outer world to a place where you are supported to connect with your dreams for the year ahead. You deserve the utmost freedom in your health, relationships, time and money. Whether you're still trying to recover from what happened in 2019, or simply want to go into 2020 with a fire in your belly, this workshop is for you. Don't let another calendar year dictate your success. The world needs what you have to offer, and it's up to you to create a vision that translates your unique dreams into reality. Click here to register now!
This Dreambuilder vision workshop is for you if:
You're ready to receive more abundance in your health, relationships, time, and finances
You want to get past fear and doubt to achieve a bigger dream
You're pouring your heart and soul into your work or relationships, but aren't receiving the results you want
You're not sure how to increase your success and stay in complete harmony with your highest values and spiritual beliefs
You want to bring all that you were created to be into the world
If these desires resonate with you, this is the perfect workshop to get clear and ready for the new year ahead! Register now.
What you'll discover in the Dreambuilder vision workshop 
During this fun and inspirational Vision Workshop, you will unlock a hidden code for prosperous living that harnesses your life's purpose and the abundance you deserve!
You will learn:
Two essential keys for tuning into your purpose.
A 5-point test for determining whether your dream is right for you.
Simple thinking-strategies that will guard you from fear, doubt and worry.
What wealthy people do that creates sustained success.
The number one factor that causes people to lose steam when going after a dream, and how to stay motivated and override it.
A proven method for dissolving resistance you may have to prosperity so you can attract higher levels of results and abundance.
The 1 critical thing you must give up in order to reach your dream.
And much more!
What they're saying about the Dreambuilder vision workshop
"Our work together has given me the skills and courage to become the heroine of my own life. I'm moving toward dreams that I did not even imagine 6 months ago, and I'm uncovering an authentic self that can serve my world with passion and expertise in a way that fits my unique personality." – Susie F., Music Educator and Mentor
"I'm now in the process of re-launching my business in a new and different way, and already I feel completely different. I'm able to stand in my values confidently without worrying so much about what others think. I'm recognizing my true value and asking more appropriate rates for my services. Most excitingly, I am seeing new doors open all over – in places where I once thought they'd be shut in my face." – Meggie F., Event Planner
You can have results like this, too. Register now!
What to expect
This Dreambuilder event is an enlivening two-hour workshop limited to just 12 attendees. Invitees will connect with their deeper purpose in a fertile, dynamic, and supportive community. In this workshop, attendees will learn how to apply dynamic universal laws to bring their dreams to life. Coffee, tea and water will be provided. Spots are limited – register today!
Written by Monttein Alonso
Breakthrough Coach

At Engaging Breakthroughs, Craig Tennant and Monttein Alonso deliver
breakthrough success workshops and online life coaching to increase emotional intelligence. Monttein is also a certified Dreambuilder coach. They offer proven leadership development for leaders who seek to build effective teams, break through to success in their careers, and discover life beyond the 9 to 5.