Now Open: The Mastering Soft Skills Workshop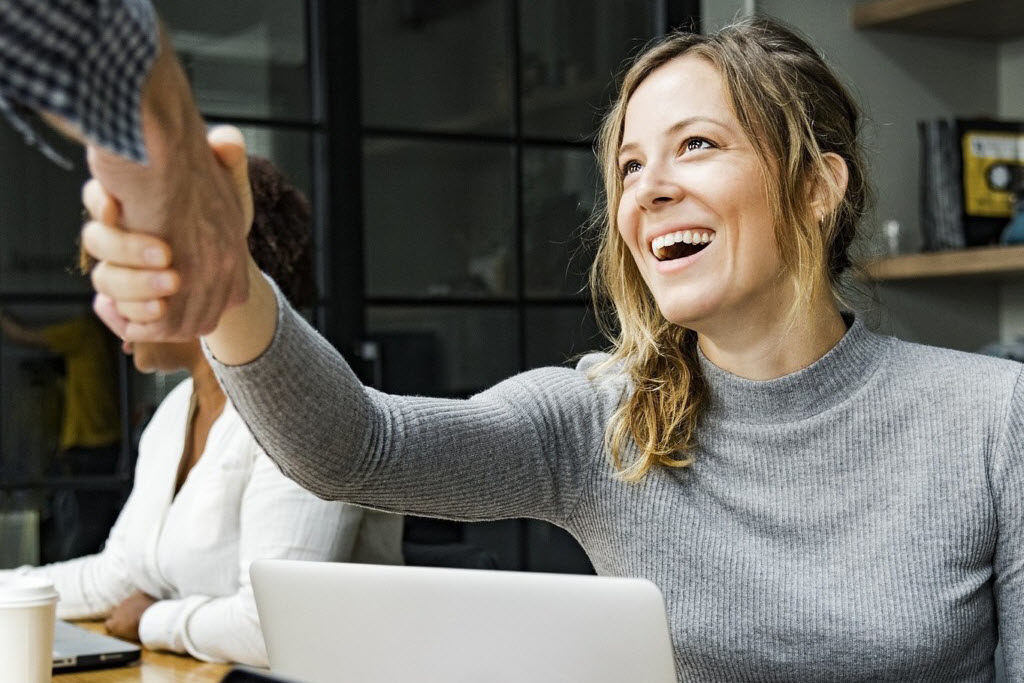 Update 11/23: This soft skills workshop has passed, but we often have new workshop dates available. Visit the homepage for the latest leadership training events online, in Dallas and beyond!
It's here: a local soft skills workshop in north Dallas! This two-and-a-half hour experience will put you on the right track to show up more powerfully at work. On November 13 from 6:30pm-9:00pm, join us at City Central co-working space to gain new tools that will help you communicate more effectively in your career.
This soft skills training is only $60 while tickets last ($50 if you purchase by October 20). Enroll now at Eventbrite.
How will this soft skills training change your career?
I believe that soft skills change everything – but don't take my word for it. Here's how our breakthrough coaching work helped a past client to show up differently at work:
Before I worked with Engaging Breakthroughs I was uncertain in handling conflict and difficult issues with team members and clients. During my time working with Craig I was able to both see the benefit of, and practice leaning into difficult conversations. I learned about 4 channel communication and have applied it in my work.
As a result, I was recently promoted from Senior Consultant to Solution Architect. – Neeti A., Solution Architect
Ready to get started? Enroll now at Eventbrite.
Is this soft skills training for you?
This training is the perfect place to begin if:
You want to know how to communicate effectively
You're not paid what you believe you are worth
You avoid difficult conversations
You feel fear or anger with your boss, direct reports, peers, or clients
You've been passed over for promotions or attractive projects
You fail to speak your mind when it counts
Your calendar and email inbox run you over
The people you work with are not pulling their weight
You want to master "soft skills"
You know your career is stagnant
You've been thinking that getting an MBA might be the solution
In this training, you'll learn some of the powerful principles from our Crush Your Career communication bootcamp at a fraction of the investment. We will put real tools in your hands to help you discover your authentic power and say what you really mean at work. 
Let's get started. Enroll now at Eventbrite.
Enroll NOW for the Mastering Soft Skills Training
Are you ready to show up differently at work? Would you like to communicate more effectively and authentically, and stand tall in your power? Get more of what you want in life. In our soft skills workshop, we'll show you how!
Written by Craig Tennant
Founder, Engaging Breakthroughs
Transformation Architect and Breakthrough Coach

At Engaging Breakthroughs, Craig Tennant delivers breakthrough success workshops and online life coaching to increase emotional intelligence. He offers proven leadership development for leaders who seek to build effective teams, break through to success in their careers, and discover life beyond the 9 to 5.
Monttein Alonso
Facilitator and Breakthrough Coach

Monttein believes that happier, healthier people create a happier, healthier planet. She adores empowering her clients to become more authentic leaders. Furthermore, her training enlivens her clients as they dynamically shift energetic messages inside and outside of themselves, fully engaging the law of attraction and showing up as more powerful leaders.