Breakthrough Coaching with Craig Tennant: A Podcast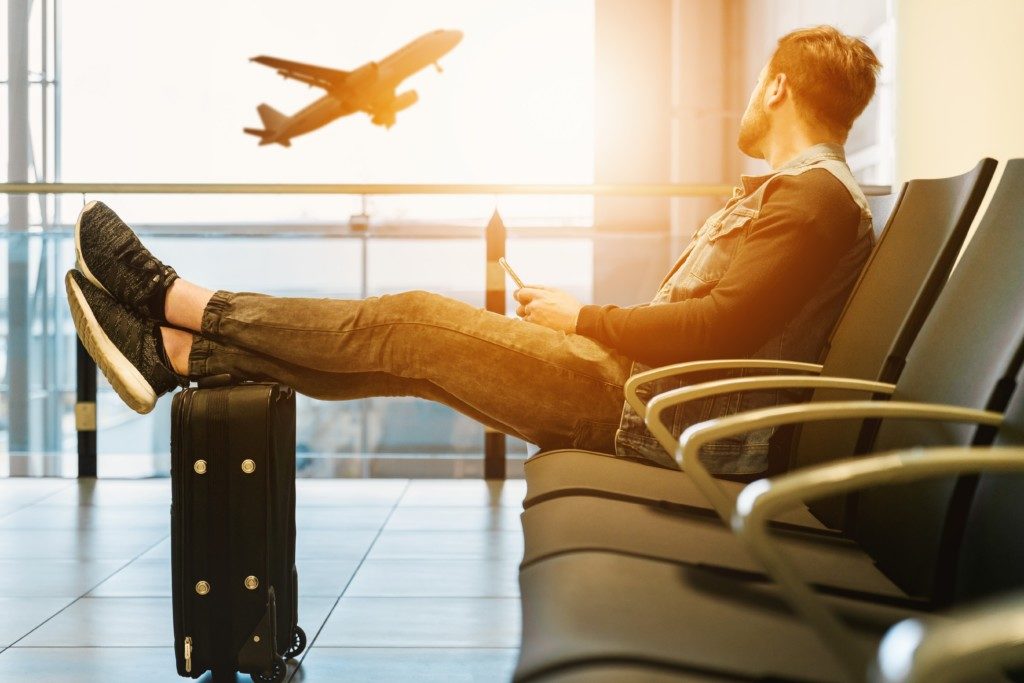 For those new to the blog, my name is Craig Tennant and I'm a breakthrough coach specializing in leadership training for individuals and organizations.  I'm excited to share my time on the Bulletproof Mindset entrepreneurship and leadership podcast hosted by Rob Griffin and Dale Oaks. In this podcast, we discuss creating a life experience you really want. After sharing our stories, we found common ground in the fact that we never know when our time will be up. Any day could be the one we face our mortality. It is vitally important to learn how to take charge of our lives in a way that that we can share our talents with the world.
We all face barriers that hold us back from doing, saying, thinking and feeling the things we really want. Fortunately, there's a proven process to break through those barriers, develop stronger leadership skills and show up in a powerful new way. In this podcast, I introduce a process that shows you how to step into living a more fulfilled life. To support your personal development, I'm offering a new complimentary resource, the Break Through Your Barriers Blueprint.
If you're challenged to say what you really think, ask for your needs, or connect with others in a more meaningful way, there may be underlying risks that hold you back. This blueprint will take you behind the scenes to show you how a breakthrough coaching program improves emotional intelligence in a structured way. As you identify and make clear choices about your wants and the deeper risks that stop you, you'll become empowered to take charge and create the life you want.  Download it today and begin bridging the gap between the person you are right now and the person you want to be!
Listen to the podcast right here: 
Complimentary Breakthrough Consultation
I'd love to visit with you to discuss how online breakthrough coaching can help you to step into deeper truths, follow your passion and grow as an authentic, confident, authoritative leader in your life. We offer leadership solutions to empower teams, individuals seeking success in their careers, and people who are ready to leave their 9 to 5 for a new opportunity! To learn more, schedule a complimentary online Engaging Breakthrough consultation via Zoom.
In this 30-60 minute online breakthrough coaching session, I will help you get crystal clear on where you are right now and where you want to be. I'll give you my best professional recommendations to help you take your first steps toward your success breakthrough.
Click here to book your session now.
Written by Craig Tennant
Founder, Engaging Breakthroughs
Transformation Architect and Breakthrough Coach

At Engaging Breakthroughs, Craig Tennant delivers
breakthrough success workshops and online life breakthrough
coaching for people who seek to break through to success
and discover life beyond the 9 to 5.