Self Care is a Gift to Yourself and Others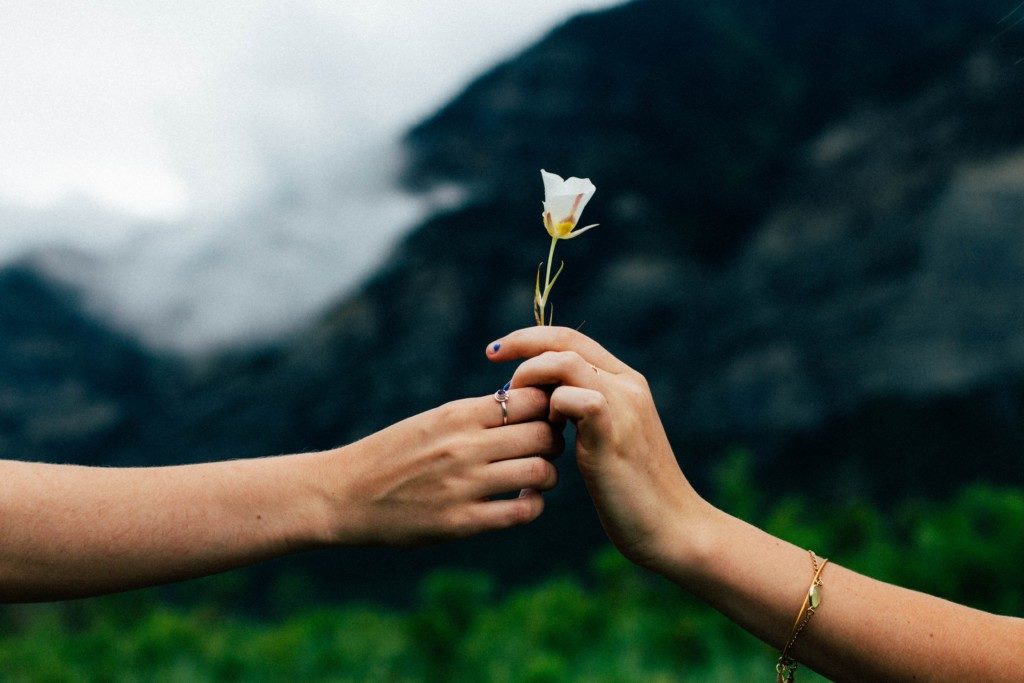 "As you grow older, you will discover that you have two hands: one for helping yourself, the other for helping others." — Maya Angelou
Early in our careers, it's easy to fall into patterns where we give of ourselves constantly. In order to move up in the workplace and make a difference, many of us feel we must go above and beyond the call of duty. We show up early or work late hours unpaid. We say "yes" to every opportunity in order to become more visible to upper management, even when we want to say no. Over 50% of us check emails outside of work hours or while sick, and 44% of us even check emails while on vacation.
We make these sacrifices because we want to contribute something meaningful to the world. We want to prove that we are capable, and move up higher in our careers so we can make bigger impacts.
The results of these sacrifices are glaringly troublesome. More than a third of American adults don't get enough sleep.  Evidence shows that stress negatively impacts our ability to learn and remember new information. Chronic stress also leads to negative impacts on the heart and other vital organs.
Setting better boundaries in the workplace and prioritizing self-care are not indulgences; they are necessities. If our minds and bodies are not prepared to perform their best, we cannot bring our best to the world. If we do not take time to love ourselves, we will lose touch with our greatest passions. The gifts we have to offer to those around us can only flourish when we do.
Ask yourself: What can you do today to make space for self-care?
If you find yourself struggling with setting boundaries or making self-care a priority, there may be some risks or limiting beliefs holding you back on your journey. It's not uncommon or shameful to have this challenge. You may benefit from high-quality support to process these risks and beliefs so you can set boundaries, take better care of yourself, and bring your gifts to the world.
Complimentary Breakthrough Consultation
Breaking old patterns and doing things differently in your career can be a great challenge. I offer support to overcome barriers and achieve your goals. I'd love to visit with you to discuss how breakthrough coaching can help you along your journey. I offer a complimentary online Engaging Breakthrough consultation via Zoom.
In this 30-60 minute online breakthrough coaching session, I will help you get crystal clear on where you are right now and where you want to be. I'll give you my best professional recommendations to help you take your first steps toward your success breakthrough.
Click here to book your session now.
Written by Craig Tennant
Founder, Engaging Breakthroughs
Transformation Architect and Breakthrough CoachAt Engaging Breakthroughs, Craig Tennant delivers breakthrough success workshops and online life breakthrough coaching for people who seek to break through to success and discover life beyond the 9 to 5.